Health minister confirms presence of salmonella in Tambor hotel
An ongoing inspection in the Hotel Barceló Playa Tambor has revealed traces of salmonella in the hotel's chicken.

The hotel was closed on Dec. 26 after 80 hotel guests reported gastrointestinal problems. According to Avila, salmonella was not detected in any of the patients, but they were determined to have the norovirus, a gastrointestinal illness that is transmitted in contaminated via food, water or person-to-person.
The hotel will remain closed through the weekend, according to Health Minister María Luisa Avila, who said that investigations will resume Monday.
The all-inclusive resort on the tip of the Nicoya Peninsula is a popular destination for local tourism. The outbreak forced the hotel to close in one of two of the busiest weeks of the year. When asked how much revenue was lost, hotel management declined to give a figure.
Spokeswoman Doris Falconer said, "We have complied with all of the Health Ministry's requests. We hope to reopen on Jan. 3."
You may be interested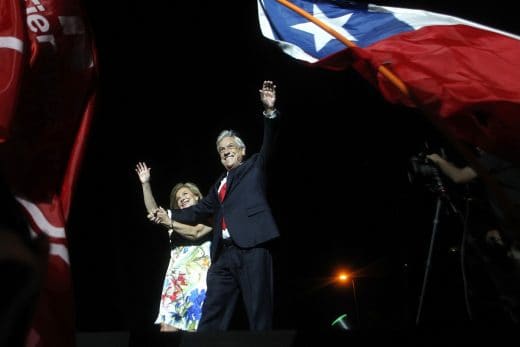 Chile
151 views
Billionaire Piñera to return as Chile's president
Paulina Abramovich / AFP
-
December 18, 2017
Electoral authorities said the 68-year-old conservative, who previously led the South American nation from 2010-2014, won 54 percent of the vote, nearly eight points above his leftist rival Alejandro Guillier.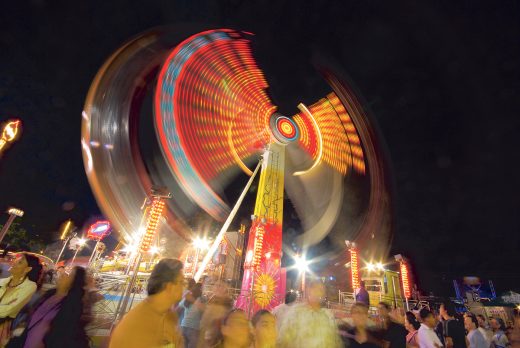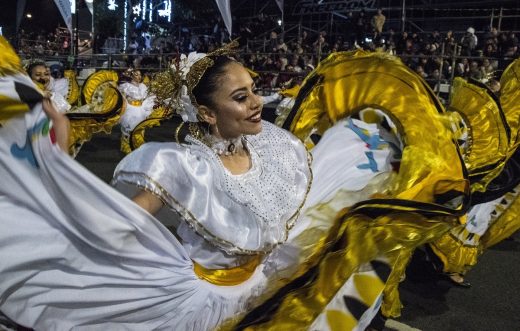 Holidays
2869 views
PHOTOS: Costa Rica's Festival of Light
AFP
-
December 17, 2017
Costa Rica's traditional Festival de la Luz, a holiday parade through the heart of San José, filled the capital with…