Prices Raised for Automobile Transport on Nicoya Peninsula's Paquera Ferry
Beginning Wednesday, the price for cars to travel on the Paquera Ferry will be raised from ¢6,300 ($12.50) to ¢7,800 ($15.47). All other forms of transport, including bicycles, buses and large trucks will also be subjected to price increases, ranging anywhere from 15-26 percent.

According to a press release from the Transport Ministry (MOPT), the reason for the hike in rates is due to an increased cost of diesel fuel, which is used to power the large ferry barge. Fernando Araya, the director of the maritime division of MOPT, said that in recent years the fee for the transport of vehicles across the Gulf of Nicoya has failed to match the increasing diesel costs.
The ferry, which connects the ports of Puntarenas to Paquera, is the primary form of transportation for automobiles and buses traveling to and from the southern part of the Nicoya Peninsula.
MOPT also said that, by December, a new ferry barge will be provided to transport automobiles and passengers between Puntarenas and Tambor, north of Paquera in the Nicoya Peninsula. The new boat is expected to hold up to 168 vehicles and 600 passengers.
The price for passengers taking the Paquera ferry will remain the same; ¢810 for adults and ¢485 for children under the age of 12.
Price adjustments for Puntarenas-Paquera Ferry
Bicycle: From ¢1,300 to ¢1,500
Motorcycles: From ¢1,900 to ¢2,300
Three and Four-Wheelers: From ¢3,800 to ¢4,700
Light Vehicles: From ¢6,300 to ¢7,800
Light Cargo: From ¢9,400 to ¢11,800
Microbus: From ¢10,100 to ¢12,600
Small Bus: From ¢11,300 to ¢14,200
Bus: From ¢12,600 to ¢15,700
Two axles: From ¢12,600 to ¢15,700
Three axles: From ¢15,700 to ¢19,700
Four axles: From ¢25,200 to ¢31,500
Five axles: From ¢25,200 to ¢31,500
You may be interested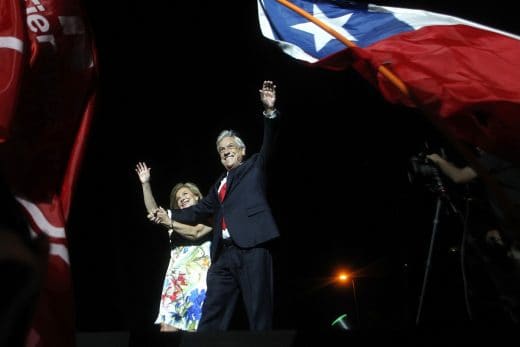 Chile
222 views
Billionaire Piñera to return as Chile's president
Paulina Abramovich / AFP
-
December 18, 2017
Electoral authorities said the 68-year-old conservative, who previously led the South American nation from 2010-2014, won 54 percent of the vote, nearly eight points above his leftist rival Alejandro Guillier.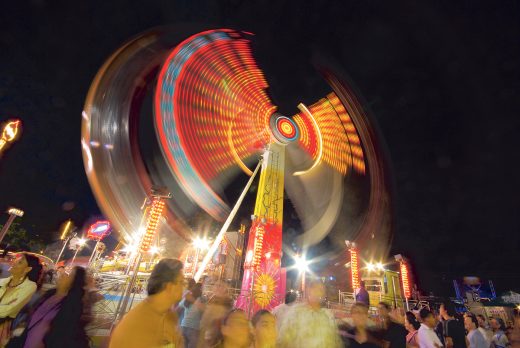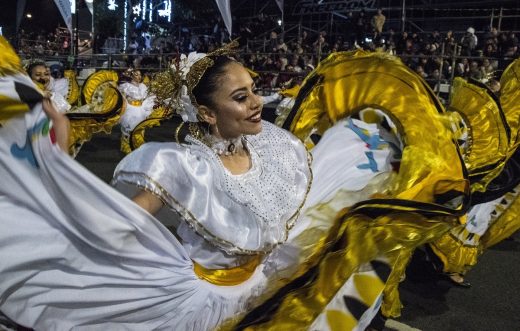 Holidays
2992 views
PHOTOS: Costa Rica's Festival of Light
AFP
-
December 17, 2017
Costa Rica's traditional Festival de la Luz, a holiday parade through the heart of San José, filled the capital with…