Germany Marks Unity Day in Costa Rica
Karina Bolaños Picado, vice minister of youth, left, and Germany's ambassador to Costa Rica, Ernst Martens, German ambassador, were among the San José residents to celebrate German Unity Day on Monday. The celebration marked the anniversary of Germany's unification. The day is a remembrance of when the German Federal Republic and Democratic Republic (West and East, respectively) united to create one single federal Germany on Oct. 3, 1990.

Ambassador Martens and his wife, Christine Martens, hosted the celebration at the Hotel San José Palacio.
You may be interested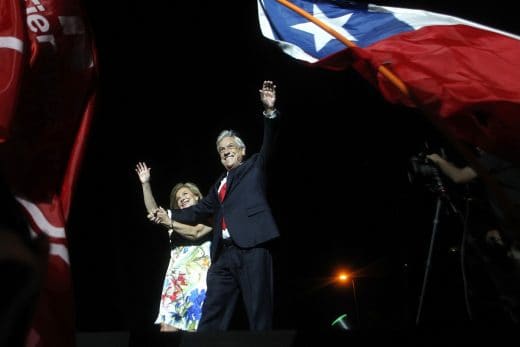 Chile
343 views
Billionaire Piñera to return as Chile's president
Paulina Abramovich / AFP
-
December 18, 2017
Electoral authorities said the 68-year-old conservative, who previously led the South American nation from 2010-2014, won 54 percent of the vote, nearly eight points above his leftist rival Alejandro Guillier.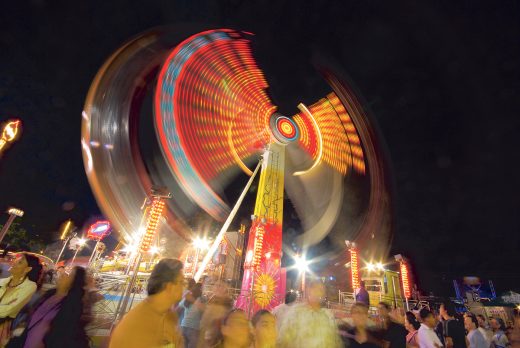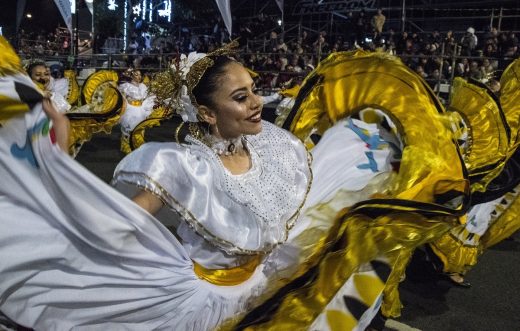 Holidays
3258 views
PHOTOS: Costa Rica's Festival of Light
AFP
-
December 17, 2017
Costa Rica's traditional Festival de la Luz, a holiday parade through the heart of San José, filled the capital with…