Costa Rica asked to reconsider decision on in vitro fertilization
The Inter-American Commission on Human Rights has asked Costa Rica to reverse its position on in vitro fertilization and lift its 10-year ban on the reproductive procedure.

Costa Rica has less than a month left to respond to the decision, which was transmitted quietly to Foreign Minister René Castro in August.
Gerardo Trejos, a lawyer who helped draft Costa Rica's 1974 Family Code, submitted the case to the Inter-American Commission of Human Rights of the Organization of American States in 2001 on behalf of 10 infertile couples.
He argued that the ban, which was introduced in 2000, is a violation of human rights. Since then, many Tico couples have left the country in order to undertake the procedure.
President Laura Chinchilla declined to comment on the situation, saying that the matter is in "the hands of the state" and that it is the obligation of the Foreign Ministry and Legislative Assembly to respond to the commission. 
The Inter-American Commission on Human Rights said that Costa Rica's position violates the right of every person to create a family.
You may be interested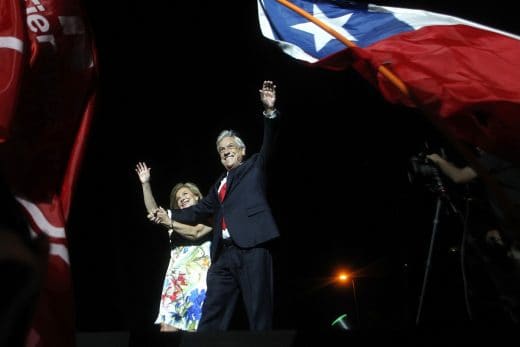 Chile
233 views
Billionaire Piñera to return as Chile's president
Paulina Abramovich / AFP
-
December 18, 2017
Electoral authorities said the 68-year-old conservative, who previously led the South American nation from 2010-2014, won 54 percent of the vote, nearly eight points above his leftist rival Alejandro Guillier.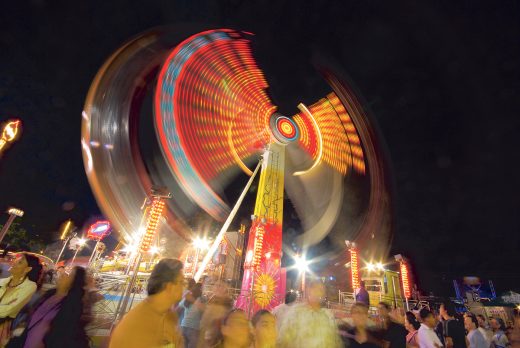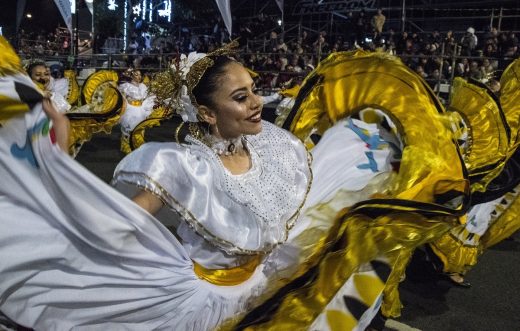 Holidays
3021 views
PHOTOS: Costa Rica's Festival of Light
AFP
-
December 17, 2017
Costa Rica's traditional Festival de la Luz, a holiday parade through the heart of San José, filled the capital with…