Horses, Dancers & Beer: Granada Celebrates Fiesta
GRANADA, Nicaragua – The colonial city of Granada celebrated its patron saint festivities in grand style last weekend with a Saturday night street carnival, above, and a Sunday afternoon hípica horse parade. Beer and good cheer were prevalent at both events, inspiring one Gringo to get in on the action by mounting a plastic horse, above right. The annual festival offers a rainy season boost to local businesses by providing a tourist attraction for locals and foreigners alike.

You may be interested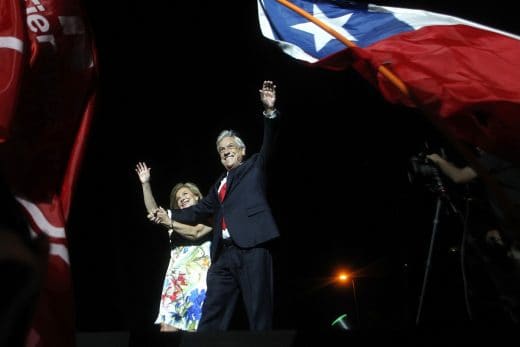 Chile
343 views
Billionaire Piñera to return as Chile's president
Paulina Abramovich / AFP
-
December 18, 2017
Electoral authorities said the 68-year-old conservative, who previously led the South American nation from 2010-2014, won 54 percent of the vote, nearly eight points above his leftist rival Alejandro Guillier.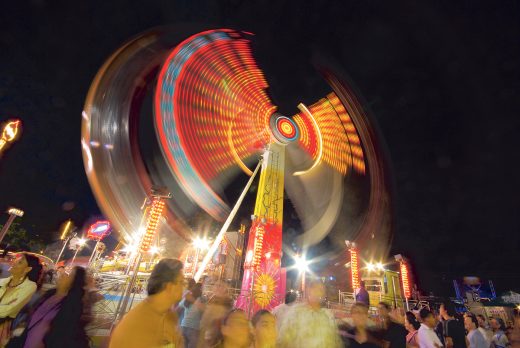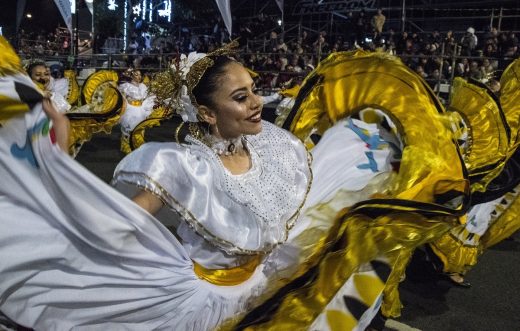 Holidays
3259 views
PHOTOS: Costa Rica's Festival of Light
AFP
-
December 17, 2017
Costa Rica's traditional Festival de la Luz, a holiday parade through the heart of San José, filled the capital with…