'Wild Bill' Fesses Up to Five Murders in Panama
William Dathan Holbert, 30, who was arrested last week in Nicaragua, could face up to 50 years in prison in Panama for five counts of homicide, Panamanian prosecutors said this week.

On Tuesday, August 3, investigators recovered the remains of Michael Brown, his wife, Manchittha Nankratoke, and their son, Watson Brown, on a property that Holbert owned.
Holbert, who confessed July 30 to slaying five people in Panama, told prosecutors during an interrogation last week where he had buried the Brown family.
The Browns have been missing since 2007. Their son was 14 years old at the time.
The remains of two other bodies – Cheryl Lynn Hughes and Bo Icelar – were uncovered in early July on Holbert's property by Panamian authorities.
Panama's assistant chief prosecutor, Angel Calderón, told the Panamanian press that Holbert shot Hughes and Icelar in order to steal their homes and businesses.
In a confession to Panamanian authorities, Holbert said he shot Michael Brown and Brown's wife and son in the head. Thursday, forensic scientists in Panama took all five corpses to a morgue for analysis.
Holbert and Reese were extradited from Nicaragua to Panama on July 29. Holbert has been charged with five counts of homicide, while Reese will likely face lesser charges, Calderón said.
–Mike McDonald
You may be interested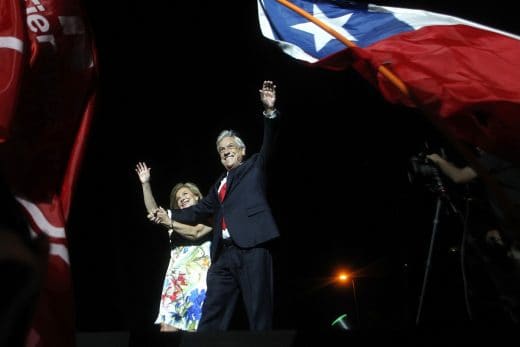 Chile
337 views
Billionaire Piñera to return as Chile's president
Paulina Abramovich / AFP
-
December 18, 2017
Electoral authorities said the 68-year-old conservative, who previously led the South American nation from 2010-2014, won 54 percent of the vote, nearly eight points above his leftist rival Alejandro Guillier.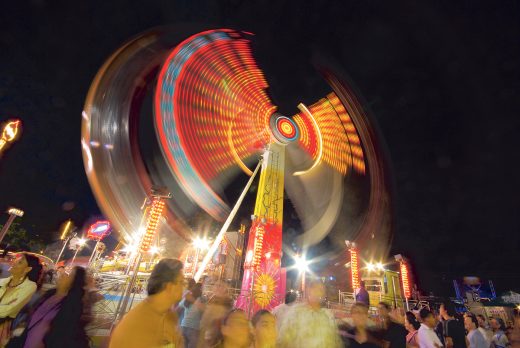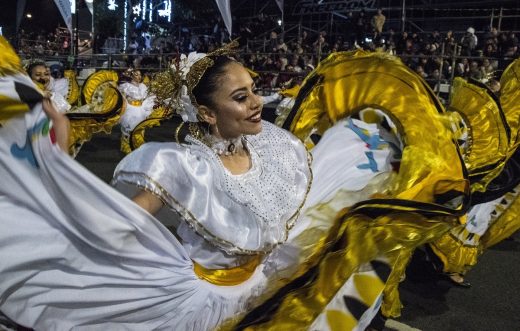 Holidays
3249 views
PHOTOS: Costa Rica's Festival of Light
AFP
-
December 17, 2017
Costa Rica's traditional Festival de la Luz, a holiday parade through the heart of San José, filled the capital with…