Flamingo/Potrero News
Chiropractor Gary Boyd has moved to Huacas. After working in Liberia for the last four years he recently joined the Centro de Acupuntura with Caroline Heaviland. Dr. Boyd is a graduate of LifeUniversity in Marietta, Georgia, and has been in practice for 10 years. Besides chiropractic care, the center offers acupuncture and deep tissue massage. It's located 200 meters west of the turnoff for Brasilito in Huacas (take a right at the cruce coming from Brasilito). For more information, call 2653-5005 and 8380-3889.

A fond farewell to Pastor Brett Clifford and warm welcome to Pastor Lyle Watson, with his wife, Stacey, was held on July 11, 2010 at the BeachCommunityChurch. A potluck fellowship followed. Surfside homeowners, John and Kathy Gilligan of Arizona, came down with 25 teens and chaperones on a trip to the Youth with a Mission headquarters in Nicoya. Some of the teens provided the music for the worship service. Afterwards, they all headed back to Surfside for a beach barbeque picnic and a day of fun!
–Babe Hopkins
You may be interested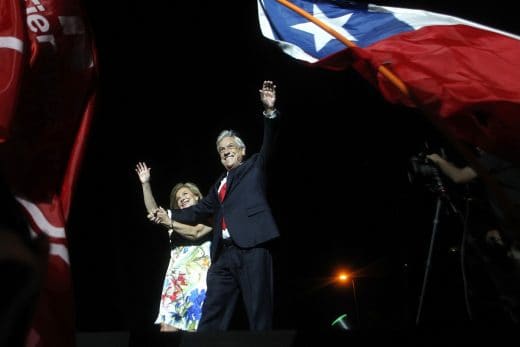 Chile
340 views
Billionaire Piñera to return as Chile's president
Paulina Abramovich / AFP
-
December 18, 2017
Electoral authorities said the 68-year-old conservative, who previously led the South American nation from 2010-2014, won 54 percent of the vote, nearly eight points above his leftist rival Alejandro Guillier.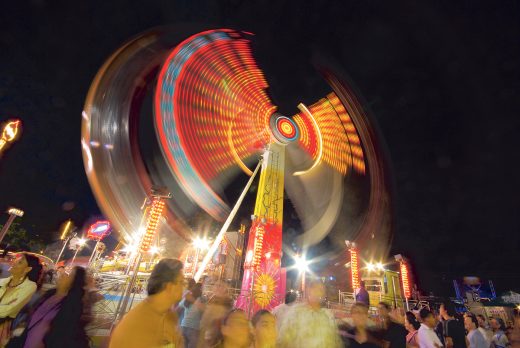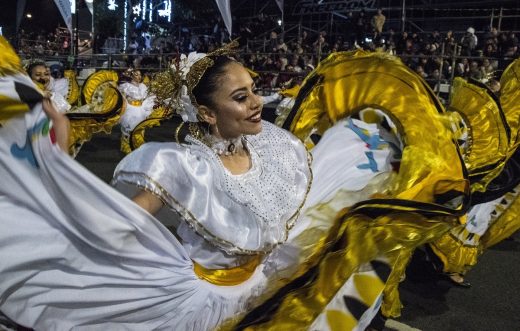 Holidays
3254 views
PHOTOS: Costa Rica's Festival of Light
AFP
-
December 17, 2017
Costa Rica's traditional Festival de la Luz, a holiday parade through the heart of San José, filled the capital with…