Chinchilla earns good-to-middling approval rating
Laura Chinchilla's two-month track record as Costa Rican president has earned her a 64 percent approval rating, according to CID-Gallup, not quite as high as her colleagues in Panama and El Salvador, but on par with that of her predecessor Oscar Arias when he left office. 
She assumed the reigns of the country in May with 46.7 percent of the vote. And while her closest competitor in the election trailed behind her by 20 percentage points, a series of events in the first few weeks may give reason for her runner-up status to El Salvadorian President Mauricio Funes (76 percent) and Panamanian President Ricardo Martinelli (66 percent).
Chinchilla, 51, received the leftovers of two messes born out of the Arias administration: the premature opening of the Caldera Highway and the self-appointment of former Foreign Minister Bruno Stagno to the ambassadorship to the United Nations. But she created some stirrings of her own when she backed a 72 percent legislative pay raise, two weeks into her term – later to announce should would veto the wage increase.
She still outpaces Honduran President Porfirio "Pepe" Lobo (60 percent), Guatemalan President Alvaro Colom (50 percent) and Nicaraguan President Daniel Ortega (38 percent).
The CID-Gallup polls were based on at least 1,000 interviews per country.
You may be interested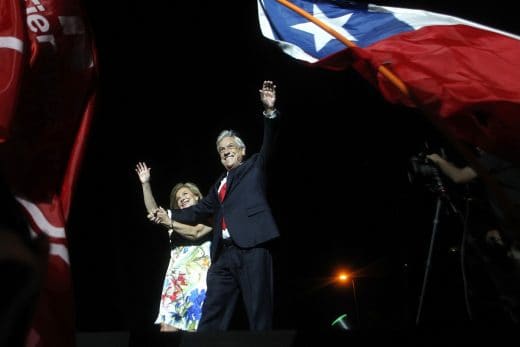 Chile
235 views
Billionaire Piñera to return as Chile's president
Paulina Abramovich / AFP
-
December 18, 2017
Electoral authorities said the 68-year-old conservative, who previously led the South American nation from 2010-2014, won 54 percent of the vote, nearly eight points above his leftist rival Alejandro Guillier.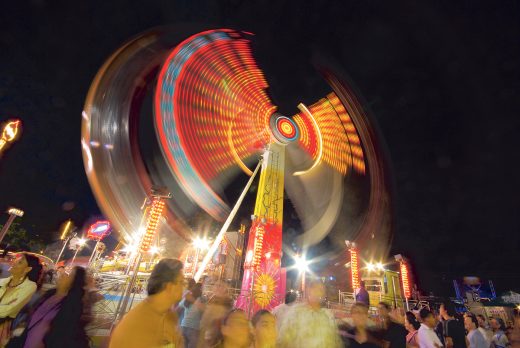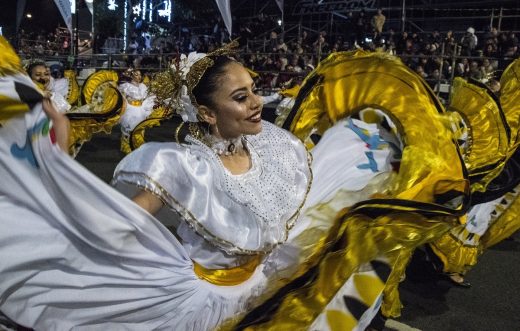 Holidays
3023 views
PHOTOS: Costa Rica's Festival of Light
AFP
-
December 17, 2017
Costa Rica's traditional Festival de la Luz, a holiday parade through the heart of San José, filled the capital with…