IMF: Nica Economy is 65 Years Behind
MANAGUA – As Latin American economies start to show signs of recovery from the recession, in Nicaragua the concept of "economic recovery" is still relative.

Based on Nicaragua's average economic growth rate since 1990, the country will need another 30 years just to get back to the same living standards that existed here in the mid 1970s, according to Gabriel Di Bella, representative of the International Monetary Fund (IMF) in Nicaragua.
In other words, the Nicaraguan economy, which since 1990 has averaged a sluggish annual growth rate of 0.8 percent, is at least 65 years behind schedule.
Those economic figures, presented June 30 at a luncheon with business leaders, seem to challenge the Sandinista government's billboards boasting "31 years of triumphs."
But it isn't just the "lost decade" of Sandinista rule in the 1980s (when Nicaragua's economy averaged inflation rates greater than 250 percent and an annual -4 percent contraction in growth) that's to blame for the country's economy situation.
Even the modest economic growth that Nicaragua experienced in the past two decades of neoliberal governments has not been enough to lift the economy any higher than the shameful status of "second-poorest country in the western hemisphere."
"The economic growth rate that we've seen since the '90s is not sufficient to reduce poverty in this country in a meaningful way," Di Bella said.
Of the 5.7 million people who live in Nicaragua, most live in poverty and more than 30 percent survive off of less than $2 a day, according to the IMF.
But the country's stunted growth is not due to a lack of money. In fact, since 1990 Nicaragua has had one of the highest average annual investment percentages relative to its Gross Domestic Product (GDP) in Latin America. The problem is that the return on that investment in terms of poverty reduction has been insignificant, Di Bella said.
"A high level of investment doesn't necessarily mean economic growth," Di Bella said. "What is important is whether that investment is going to productive sectors and whether it's being used efficiently."
Di Bella also stressed that macroeconomic stability alone is not sufficient for assuring economic growth and poverty reduction.
The Sandinista government has received high marks from the business sector, economists and the IMF for continuing the policies of macroeconomic stability initiated by the previous "neoliberal" administrations, which-President Daniel Ortega regularly attacks.
Yet despite adherence to the IMF's rules, Nicaragua's economy has not been able to alleviate poverty.
"Macroeconomic stability is a necessary condition to grow the economy, but it's not sufficient," Di Bella said. The economist urged the government to take a more long-term view of the economy and implement policies that help reduce poverty.
"The goal for Nicaragua is to not forget about the long term," the IMF representative said. "The important thing for a developing country is to grow the economy in a way that reduces poverty."
Although Nicaragua's economy is decades behind that of other countries, the IMF's Di Bella doesn't think the country is a lost cause.
"It is a challenge, and it looks difficult. But in the 1990s other countries in the region were also coming off a lost decade. And El Salvador and Costa Rica were able to face those challenges and grow. And Nicaragua is no less than those countries," Di Bella told The Nica Times.
He added, "Nicaragua has to start thinking about how it is going to resolve all these challenges. They are not easy, but if other countries have done it, I don't see why Nicaragua can't also."
You may be interested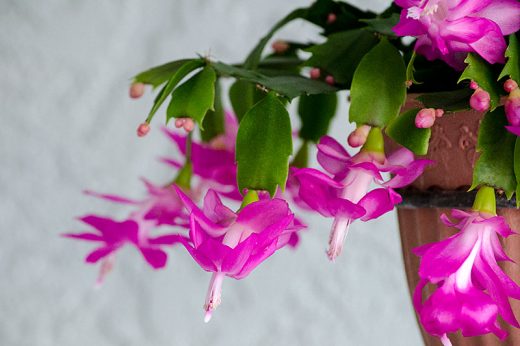 Environment and Wildlife
212 views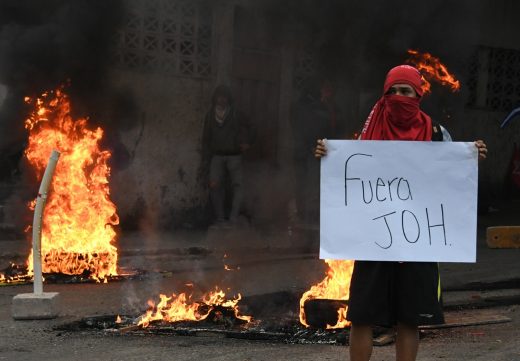 Central America
1197 views
Central America
1197 views
Honduran opposition protesters take to the streets
Noe Leiva / AFP
-
December 15, 2017
Supporters of the leftist opposition in Honduras blocked streets in various cities around that country on Friday, despite political repression,…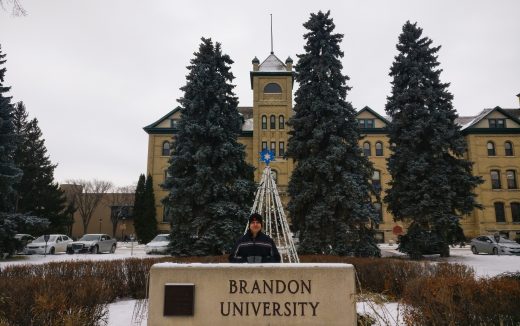 Please Send Coffee!
2226 views