CR Chief Prosecutor Selected for UN Post
After serving as chief prosecutor of Costa Rica for seven years, Francisco Dall'Anese was tapped to head the International Commission against Impunity in Guatemala (CICIG) on Wednesday.

He would replace Spanish lawyer Carlos Castresana, who announced his resignation on June 7.
The CICIG was established in December 2006 by the United Nations and the Guatemalan Government to bolster the Guatemalan government's fight against clandestine security groups believed responsible for widespread crime and the paralysis of the country's justice system.
In an announcement of Castresana's replacement, the United Nations recognized Dall'Anese as "a staunch opponent of narco-trafficking and organized crime" and called him a "driving force" behind Costa Rica's law against organized crime. He was poised to play a pivotal role on the security team of newly installed President Laura Chinchilla, but news sources said relations within the attorney general's office were growing tense.
In mid-June, Dall'Anese threatened to resign after his decision to transfer two prosecutors was reversed by the Judicial Branch's High Council.
Chinchilla expressed her "great satisfaction that a Costa Rican is assuming this role. It is a recognition of our country …and a recognition of Dall'Anese.
"On the other hand," she said, "we are losing something in the fight against organized crime."
–Chrissie Long
You may be interested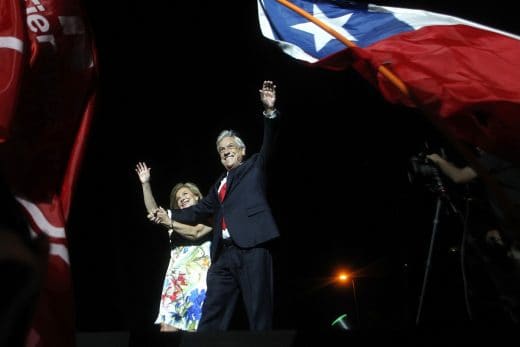 Chile
343 views
Billionaire Piñera to return as Chile's president
Paulina Abramovich / AFP
-
December 18, 2017
Electoral authorities said the 68-year-old conservative, who previously led the South American nation from 2010-2014, won 54 percent of the vote, nearly eight points above his leftist rival Alejandro Guillier.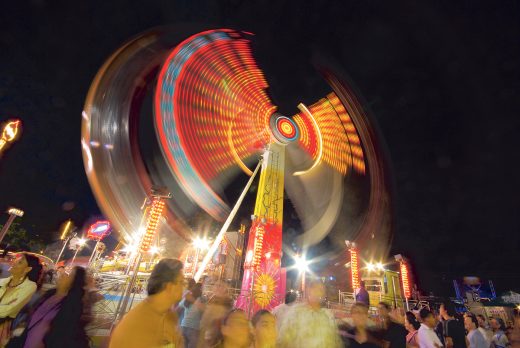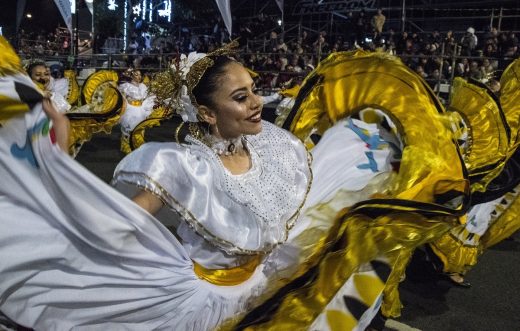 Holidays
3258 views
PHOTOS: Costa Rica's Festival of Light
AFP
-
December 17, 2017
Costa Rica's traditional Festival de la Luz, a holiday parade through the heart of San José, filled the capital with…