Mother, Should I Trust The Government?
Dear Nica Times:

Regarding the article "Survivor Puts Nicaragua on Prime Time TV" (NT; June 4), I hope the filming of Survivor will help Nicaragua and the local families of San JuanDelSur.
I would be interested to see if the money goes where it should to help the local economy, and doesn't end up in the hands of shady government officials.
Just last night I watched the 48 Hours TV special about Eric Volz and the injustice surrounding the murder of Doris Jimenez in San Juan.
While I was watching it all I could think was "yep, that's what's scary about Nicaragua: you can't trust the government or officials."
I have spent some time in Nicaragua and absolutely love it, but don't trust it always, either.
Good luck to the people in Nicaragua and San Juan Del Sur! I hope you get the rewards you deserve from this exciting event in your country.
Cheryl Smith
Grove, Oklahoma, USA
You may be interested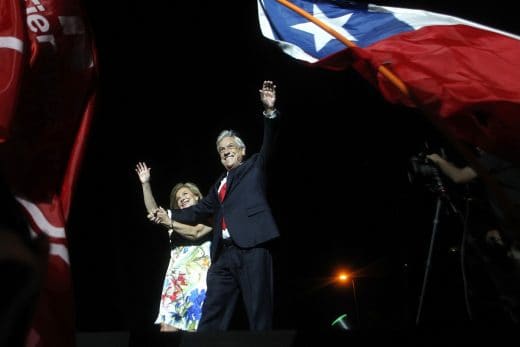 Chile
337 views
Billionaire Piñera to return as Chile's president
Paulina Abramovich / AFP
-
December 18, 2017
Electoral authorities said the 68-year-old conservative, who previously led the South American nation from 2010-2014, won 54 percent of the vote, nearly eight points above his leftist rival Alejandro Guillier.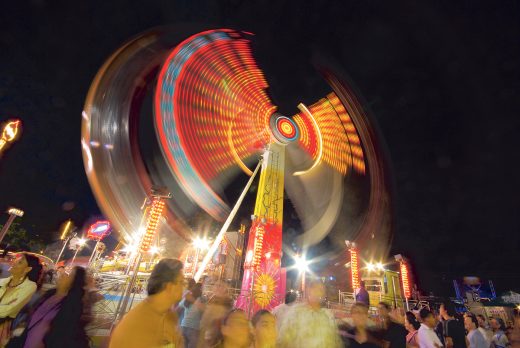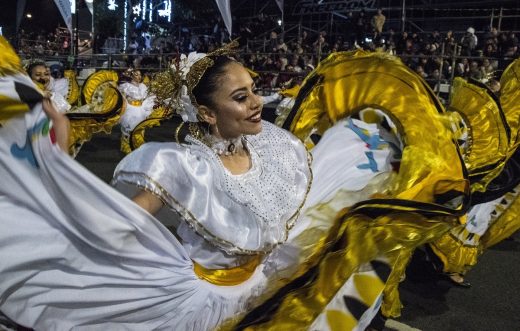 Holidays
3253 views
PHOTOS: Costa Rica's Festival of Light
AFP
-
December 17, 2017
Costa Rica's traditional Festival de la Luz, a holiday parade through the heart of San José, filled the capital with…