Arenal Report
Tilapia farmer Holger Naumann, who has been selling tilapia in the region for a year, has expanded to offer smoked tilapia as well as fresh whole fish. Holger began about six years ago to establish a major tilapia operation on his four-acre finca beside the Río Piedras in a beautiful valley just north of the lake. On Tuesdays he makes the 1.8-kilometer drive out of the valley to the village of Río Piedras and from there delivers to Nuevo Arenal and the east side of the lake. On Thursdays he delivers to Tilarán and the west side of the lake. The restaurant Dos Bocas in Nuevo Arenal serves his whole tilapia. Tom's Pan and Lucky Bug restaurants have his smoked fish. He also delivers to various stores on both sides.

Holger is originally from Leipzig, Germany, and speaks German, Spanish and English. He says deliveries to homes are "not a problem." Orders can be made by cell phone at 8704-9196 or by e-mail at arenal.tilapia@gmx.net. You may also buy fish right at his home, but you should call first. The pleasant country lane to his farm takes off behind the Soda Ciprés near the center of the village of Río Piedras.
–Alex Murray
alex.murray37@gmail.com
You may be interested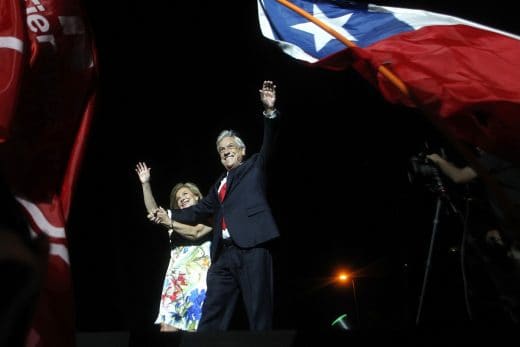 Chile
235 views
Billionaire Piñera to return as Chile's president
Paulina Abramovich / AFP
-
December 18, 2017
Electoral authorities said the 68-year-old conservative, who previously led the South American nation from 2010-2014, won 54 percent of the vote, nearly eight points above his leftist rival Alejandro Guillier.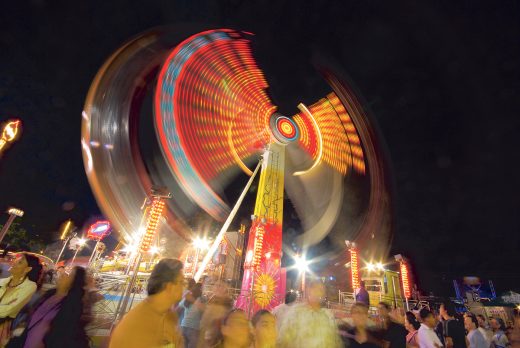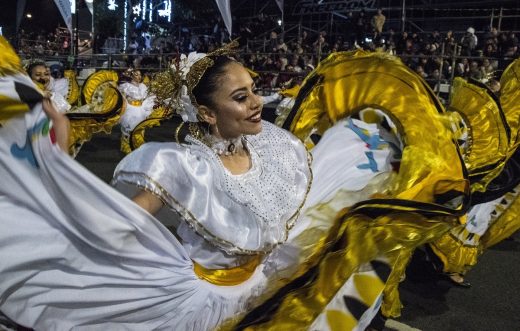 Holidays
3023 views
PHOTOS: Costa Rica's Festival of Light
AFP
-
December 17, 2017
Costa Rica's traditional Festival de la Luz, a holiday parade through the heart of San José, filled the capital with…