Economy Growing, but IMF Still Calls for Caution
The International Monetary Fund (IMF) predicted a 3.5 percent growth rate for Costa Rica in 2010. In addition, the IMF expects overall growth in Latin America to increase by 4 percent this year. Latin America's economy contracted by 1.8 percent last year.

The faster-than-expected rate of growth should benefit Latin America overall, said Nicolas Eyzaguirre, director of the IMF Western Hemisphere Department, in a press release. But Latin American governments need be aware that rapid growth runs the risk of a boom-bust cycle.
The next step, according to the IMF, is to ensure Latin American countries know how to handle this growth, and not have it lead to another contraction.
"An important message of our analysis is that policies can either mitigate or amplify the eventual risks associated with easy external financing," said Eyzaguirre. "So the decisions taken by policymakers right now are very important to avoiding trouble later."
–Matt Levin
You may be interested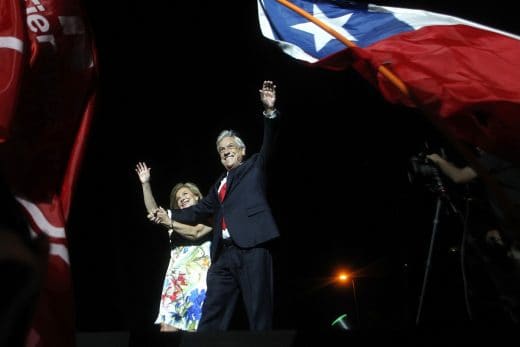 Chile
343 views
Billionaire Piñera to return as Chile's president
Paulina Abramovich / AFP
-
December 18, 2017
Electoral authorities said the 68-year-old conservative, who previously led the South American nation from 2010-2014, won 54 percent of the vote, nearly eight points above his leftist rival Alejandro Guillier.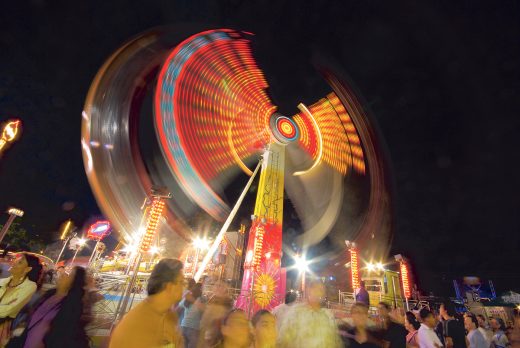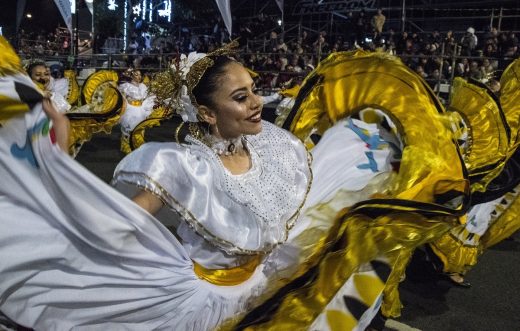 Holidays
3260 views
PHOTOS: Costa Rica's Festival of Light
AFP
-
December 17, 2017
Costa Rica's traditional Festival de la Luz, a holiday parade through the heart of San José, filled the capital with…