Arenal Report
The somewhat controversial new highway from San José to the central Pacific coast has substantially reduced travel time from Tilarán to the big city – usually. The trip now takes about two and a half hours or less, instead of the three and a half hours we have been used to. This new two-lane "throughway" between the port of Caldera and San José's western suburb of Escazú takes about an hour, though locals traveling to San José on a recent Sunday afternoon found it glutted with cars full of Central Valley residents inching their way home from their weekend at the beaches.

Those who don't already know the way to Caldera from Tilarán may have trouble finding the new highway because of the continuing dearth of signage. Overall, though, the highway is great for cutting down travel time to Arenal, though there has been criticism of unsafe engineering.
–Alex Murray
alex.murray37@gmail.com
You may be interested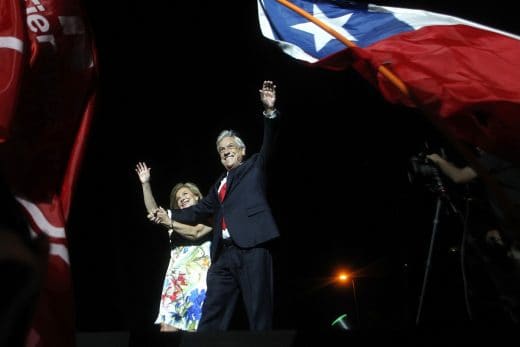 Chile
231 views
Billionaire Piñera to return as Chile's president
Paulina Abramovich / AFP
-
December 18, 2017
Electoral authorities said the 68-year-old conservative, who previously led the South American nation from 2010-2014, won 54 percent of the vote, nearly eight points above his leftist rival Alejandro Guillier.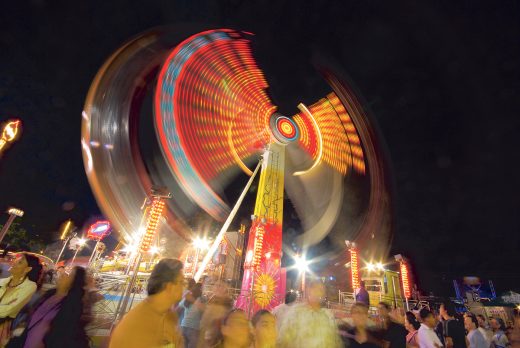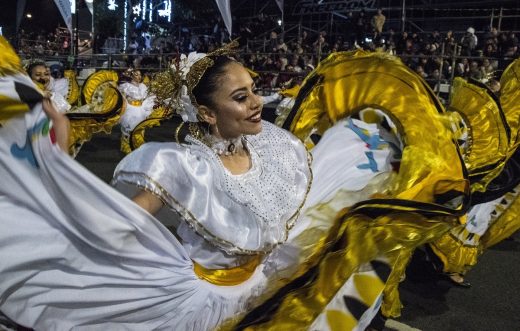 Holidays
3016 views
PHOTOS: Costa Rica's Festival of Light
AFP
-
December 17, 2017
Costa Rica's traditional Festival de la Luz, a holiday parade through the heart of San José, filled the capital with…