Region's leaders applaud Costa Rica vote
The election of Costa Rica´s first female president has been a cause for applause in the region, stirring some nations to wonder when they will be next.

Guatemalan President Alvaro Colom said his country is ready for the milestone. "I think so, that there could be a woman president (here)," he told newswire AFP, adding that "Guatemala has changed a lot after its signing of the peace (in 1996)" that ended a 36-year civil war.
Costa Rica´s neighbor to the north, Nicaragua, is among the Latin American nations that have already had female leaders, on a growing list that includes Argentina, Chile, Panama, and briefly, Bolivia and Ecuador. Nicaragua´s current vice president showed optimism that the Chinchilla win will improve relations between the two countries, which have sometimes cooled during the administration of Oscar Arias.
"Without a doubt with the new president of Costa Rica relations with Nicaragua will harmonize much more," Vice President Jaime Morales said, according to the newswire EFE. Morales said friction between Nicaraguan President Daniel Ortega and Arias have not been "rows, but rather conceptual differences of criteria and personality."
The vice president also took the opportunity to compliment the Tica president-elect´s character and her looks.
"Laura is a disciple of president Arias, although she has her own trajectory…. She´s very competent, pleasant, frank, with a nice presence and pretty at that," Morales said.
The United States Embassy in Costa Rica said congratulations in a statement and said the recently arrived Ambassador Anne S. Andrew "hopes to forge a strong relationship with the president-elect, her cabinet and new members of the Legislative Assembly, with the goal of confronting our common challenges and advancing toward our shared interests."
A Colombian government communiqué extended Chinchilla "best wishes for a successful administration."
Spain congratulated Costa Rica, too. Its governing Spanish Socialist Workers Party issued a statement saying it is confident Chinchilla will continue the "social democratic policies" that will enable the country "to continue leading one of the soundest progressive projects of Central America," Europa Press reported.
Sunday´s elections process received good marks from international observers as well. "Citizens made their choice at the polls, participating actively from the opening until the closing of the voting stations," María Emma Mejía, head of the mission sent by the Organization of American States, said in a statement. " From the day I arrived, Costa Rica gave yet another piece of proof of civility and democratic responsibility."
You may be interested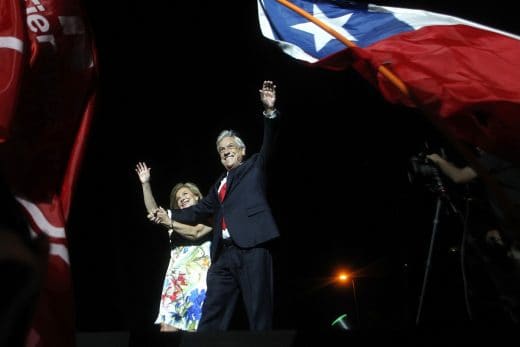 Chile
231 views
Billionaire Piñera to return as Chile's president
Paulina Abramovich / AFP
-
December 18, 2017
Electoral authorities said the 68-year-old conservative, who previously led the South American nation from 2010-2014, won 54 percent of the vote, nearly eight points above his leftist rival Alejandro Guillier.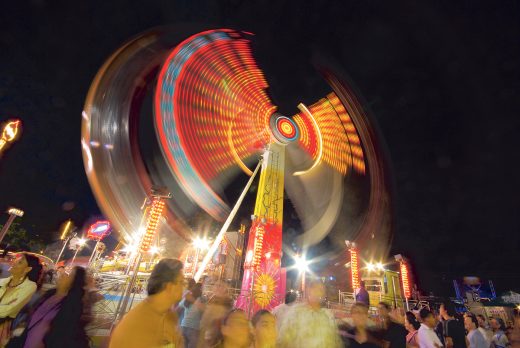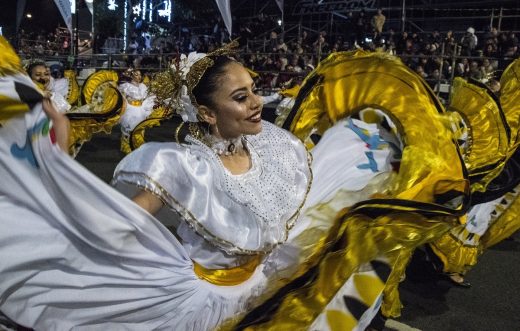 Holidays
3016 views
PHOTOS: Costa Rica's Festival of Light
AFP
-
December 17, 2017
Costa Rica's traditional Festival de la Luz, a holiday parade through the heart of San José, filled the capital with…