Jacó Happenings
Jacó's kids represented well in the National Games, winning three gold, six silver and six bronze medals. Noel Apu and Braulio Vargas received gold in boxing, while Juan Carlos Fallas won gold in mountain biking and Allan Madrigal took a bronze medal in judo. For more information, call José Gilberth of the Municipal Sports Committee at 8347-6490.

Diane Rubenstein of the Central Pacific Women's Group has been coordinating fabulous "Lunch Bunch" groups to try out restaurants in the region. Women in the group who want to join the next outing on Feb. 9 should let Diane know ahead of time at dianerubenstein2@gmail.com so she can make a reservation for the correct number of members. The group's next meeting is set for Feb. 18 from 9 to 11 a.m. at Balcón del Mar. Astrid Fischel, president of the Instituto de Altos Estudios, will be the guest speaker. For more information, contact Norma Kahn at kahnnk@gmail.com.
–Christina Truitt
christinatruitt@gmail.com
You may be interested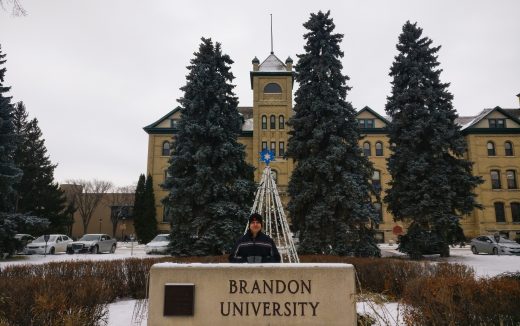 Please Send Coffee!
1231 views