Good Job on the Carlos F. Chamorro Story
Dear Nica Times:

Regarding the article "Carlos F. Chamorro Signs Off 'Esta Semana' (NT, Jan. 29): The Nica Times did an excellent job reporting on the situation regarding Channel 8 TV and Carlos Fernando.
I think that this article is very helpful to all those interested in Nicaragua who don't speak Spanish.
Sofía Montenegro
Managua
You may be interested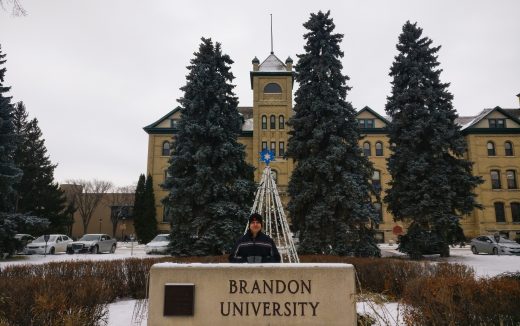 Please Send Coffee!
1044 views