Only 30 percent pay luxury home tax
An estimated 7,000 homeowners have not paid the tax on their homes valued at ¢ 100 million (nearly $179,000) or more in Costa Rica. With the Jan. 15 deadline for paying the tax having passed, those homeowners are responsible for fines that amount to 10 times the original tax.

The Tax Administration is not backing down on their requirement that every luxury home owner file and has pledged to confront delinquents in the coming months with "an order to pay."
Jenny Phillips, finance minister, said the low number of filers is evidence "that tax payers in this country are not educated in paying taxes."
She added, "We have been announcing this everywhere. Nobody in this country can argue that they didn´t know about the law."
Legislators approved the law in October 2008 as a means to raise money for housing for the poor. Known as the "impuesto de solidaridad" (solidarity tax), financial experts expect the tax to raise as much as ¢ 12.5 billion (almost $22.4 million) a year.
The original deadline for the first payment was Dec. 31, but flaws in the system led officials to extend the deadline to Jan. 15. Responding to claims the tax was complicated to file, Phillips said, "This ministry administers taxes. (They are) taxes that are complicated. We would be lying if we didn´t say the following: The majority of taxpayers have to look for specialists."
Alluding to the supposition that such taxpayers have money to hire help, she said, "This tax is directed at people who have homes valued at more than ¢ 100 million." There´s no excuse, she added, "Those that haven´t presented their declaration, have not done so simply because they don´t want to."
You may be interested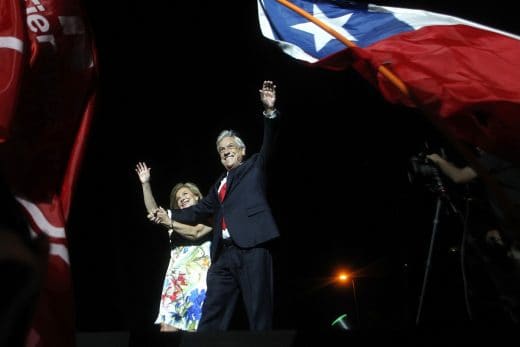 Chile
231 views
Billionaire Piñera to return as Chile's president
Paulina Abramovich / AFP
-
December 18, 2017
Electoral authorities said the 68-year-old conservative, who previously led the South American nation from 2010-2014, won 54 percent of the vote, nearly eight points above his leftist rival Alejandro Guillier.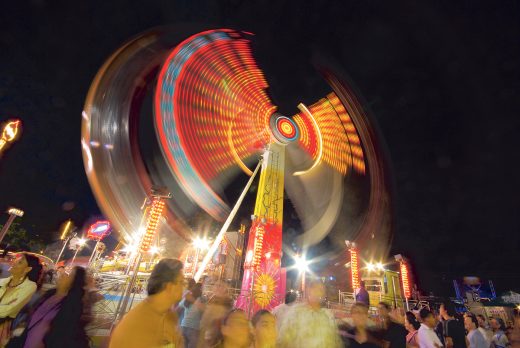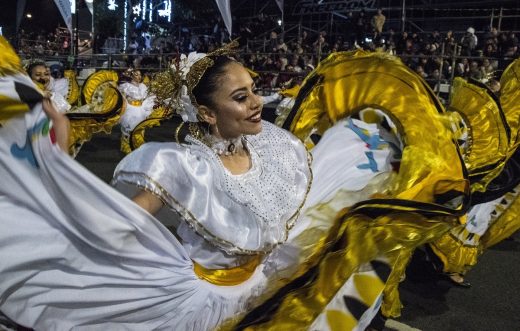 Holidays
3019 views
PHOTOS: Costa Rica's Festival of Light
AFP
-
December 17, 2017
Costa Rica's traditional Festival de la Luz, a holiday parade through the heart of San José, filled the capital with…