Elections Tribunal Rules Out Manual Recount
Election officials will not undertake a manual recount for Costa Rica's presidential elections on Feb. 7.

Based on a legal interpretation of the new electoral code, the Supreme Elections Tribunal (TSE) said a manual recount would compromise their "obligation to start counting in the shortest time possible," as stated in Article 197.
According to a resolution passed last month and signed by TSE President Luis Antonio Sobrado and four other members, better controls, improved technology and higher scrutiny of the electoral process nowadays mean that the cumbersome and expensive process of counting votes by hand is no longer necessary.
According to the resolution, the elimination of a legal mandate (contained in the 1952 code) to recount the votes is justified by "the different realities of today (versus 1952) and the necessary evolution that a democratic culture currently imposes (including a more involved citizenry)."
Sobrado told the daily La Nación that he does not see a threat of electoral fraud because of the controls exercised by representatives of political parties.
However, the TSE allows for a few exceptions. A manual recount may be undertaken if there are inconsistencies in the numbers, if polling stations have violated election protocol or if the difference between presidential candidates is 2 percent or less.
While no study has forecast a tight election next month – National Liberation Party's Laura Chinchilla still is about 10 percentage points ahead of the Libertarian Movement's Otto Guevara – polls have indicated that the elections could go into a second round.
Where The Candidates
Stand in Polls
Laura Chinchilla
National Liberation Party (PLN)
CID-Gallup: 44 percent
Unimer: 40.9 percent
Borge and Associates: 38.7 percent
Otto Guevara
Libertarian Movement (ML)
CID-Gallup: 27 percent
Unimer: 30.4 percent
Borge and Associates: 18.3 percent
Ottón Solís
Citizen Action Party (PAC)
CID-Gallup: 12 percent
Unimer: 13.7 percent
Borge and Associates: 9.6 percent
Luis Fishman
Social Christian Unity Party (PUSC)
CID-Gallup: 10 percent
Unimer: 5.9 percent
Borge and Associates: 3.7 percent
SOURCE: CID-Gallup published by La Republica on Jan. 20, Unimer published by La Nación on Jan. 16, Borge and Associates published by Diario Extra on Jan. 4
You may be interested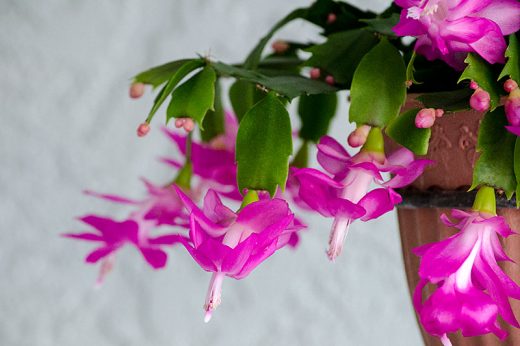 Environment and Wildlife
883 views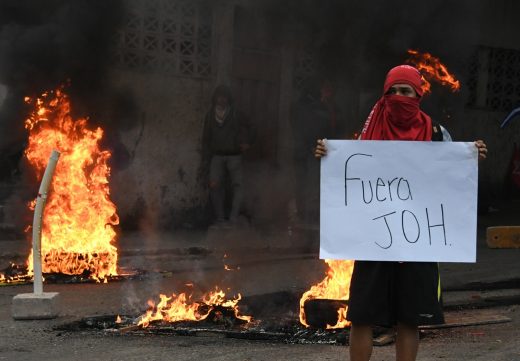 Central America
1674 views
Central America
1674 views
Honduran opposition protesters take to the streets
Noe Leiva / AFP
-
December 15, 2017
Supporters of the leftist opposition in Honduras blocked streets in various cities around that country on Friday, despite political repression,…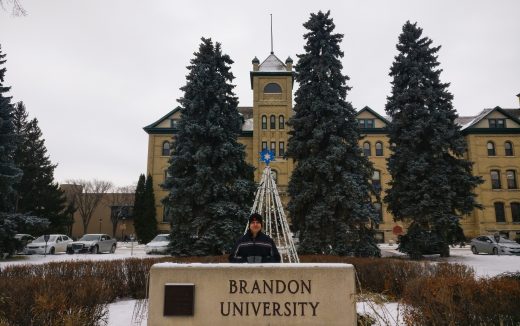 Please Send Coffee!
2470 views