Arenal Report
John Mihos of southern California, land of the long commute, now has only to cross the road to go to work in his new bakery and restaurant in the pretty lake-view village of San Luis. The bakery case offers a mouthwatering assortment of breads, tarts and cakes, while the well-outfitted kitchen has a modern pizza oven that is already being kept hot with cries for pizza. John and wife Karolina are renting a house in the center of San Luis and now, carrying baby Brisa and trailed by their fluffy bite-size guard dog, Pelusa, reach their workplace in fewer than 100 steps. Restaurant and Bakery San Luis is open 5 a.m. to 6 p.m. daily, serving breakfast, lunch and dinner. Many are already stopping by just for coffee and a pastry or a slice of pizza and a soft drink. There are also hamburgers and Tico casados and arroz con pollo.

–Alex Murray
alex.murray37@gmail.com
You may be interested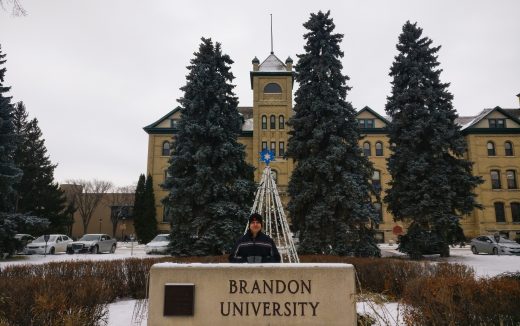 Please Send Coffee!
1280 views