Separatists Retreat, Regroup After Week of Tensions
The northern Caribbean port town of Bilwi returned to relative calm last weekend, following several days of a tense standoff between Miskito separatists, riot police and Sandinista sympathizers.
Rev. Héctor Williams, the Wihta-Tara, or "Great Judge" of the separatist Communitarian Nation of the Moskitia, told The Nica Times this week that his followers have "dispersed" and returned to their communities to regroup and tell others about last week's violence, which claimed the life of one elderly separatist supporter, who suffocated in tear gas fired by riot police (NT, Oct. 23).
Williams said the streets of Bilwi have returned to calm, but insists the separatists have not given up their goal of succeeding from Nicaragua.
"If anything, our movement is bigger now; more people have joined after last week," Williams said.
Last week's violence did, however, teach the separatists that they have to change their strategy, Williams said. He said they will no longer try to take over the regional government buildings, because they no longer see that as a crucial step in asserting their independence.
–Tim Rogers
You may be interested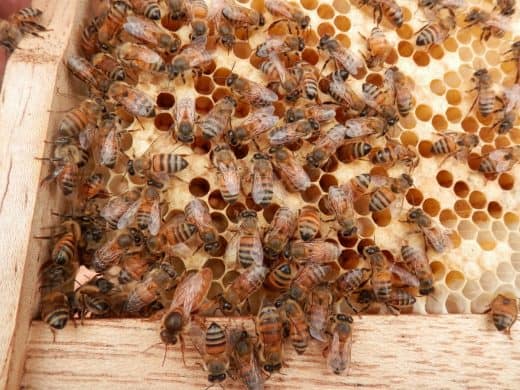 Environment & Wildlife
70 views
Environment & Wildlife
70 views
Can Costa Rica save its bees?
Mitzi Stark
-
July 18, 2018
Imagine a day without fruit or vegetables. No orange juice for breakfast. No honey for your pancakes nor strawberries to…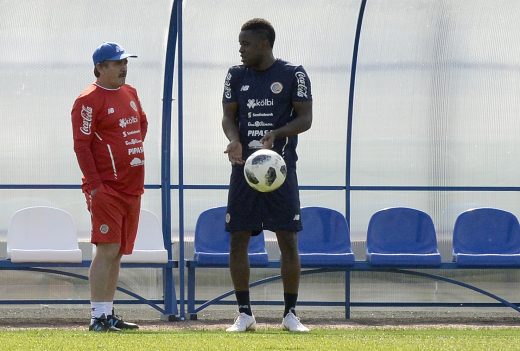 La Sele
116 views
Who's taking the reins in Costa Rica?
AFP and The Tico Times
-
July 18, 2018
Costa Rica's football authorities established a new technical commission Tuesday to choose the country's next head coach for the Men's…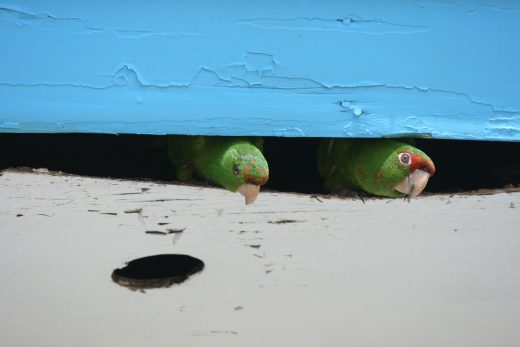 Environment and Wildlife
2605 views