Honduras accord promises to end conflict
Honduras and the international community are celebrating what appears to be a resolution to the four-month-old political crisis in Honduras, following a Thursday evening announcement by acting President Roberto Micheletti that a "final accord" has been reached between the country´s interim and ousted governments.

The agreement, pending approval by Honduras´ Congress, would call for the return to power of ousted President Manuel Zelaya and new presidential elections on Nov. 29. The accord would also put the Armed Forces under the control of the Supreme Electoral Tribunal and create a Truth Commission to investigate the incidents leading up to and following Zelaya´s June 28 military ouster.
The accord also calls for creation of a government of reconciliation and a call to the international community to lift all sanctions against Honduras and send electoral observers to monitor the presidential elections.
In a nationally televised address Thursday evening, Michelleti said the "Made-in-Honduras" solution to the crisis represents a "significant concession" by his government, which had previously insisted that the Supreme Court – not Congress – have the final word on whether Zelaya returns to power. Zelaya, who remains holed up in the Brazilian Embassy in Tegucigalpa, had argued that Congress should have the final say, even though his support among lawmakers – even those in his own party – remains dubious at best.
However, Micheletti said, "We understand that our people demand that we turn the page on these difficult moments in which we are living. For that reason, I have decided to support this new proposal to achieve a final accord."
News of the accord has been met with cheers in the U.S. government.
"I´m very pleased to announce that we´ve had a breakthrough in negotiations in Honduras," said U.S. Secretary of State Hillary Clinton. "I want to congratulate the people of Honduras as well as President Zelaya and Mr. Micheletti for reaching an historic agreement."
Clinton also extended congratulations to Costa Rican President Oscar Arias and the Organization of American States for the respective roles they played in facilitating Honduras´ move from crisis to agreement.
"I cannot think of another example of a country in Latin America that having suffered a rupture of its democratic and constitutional order overcame such a crisis through negotiation and dialogue," Clinton said. "This is a big step forward for the Inter-American system and its commitment to democracy as embodied in the Inter-American Democratic Charter. We´re looking forward to the elections that will be held on November 29, and working with the people and government of Honduras to realize the full return of democracy and a better future for the Honduran people."
You may be interested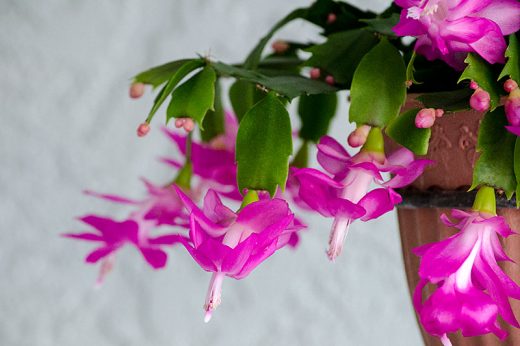 Environment and Wildlife
662 views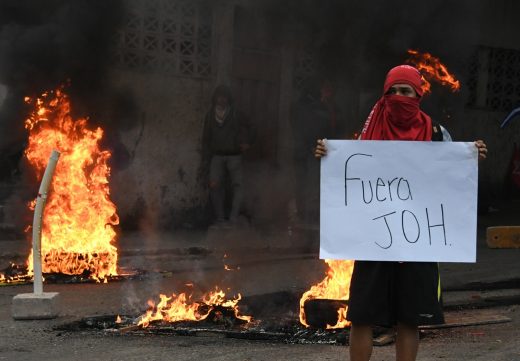 Central America
1484 views
Central America
1484 views
Honduran opposition protesters take to the streets
Noe Leiva / AFP
-
December 15, 2017
Supporters of the leftist opposition in Honduras blocked streets in various cities around that country on Friday, despite political repression,…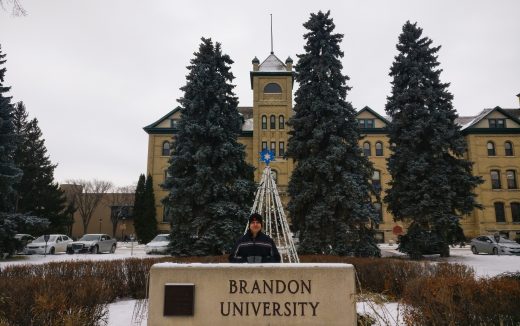 Please Send Coffee!
2358 views