Limón Carnival lives again
Costa Rica´s Caribbean coast carnival – with its color and costumes, traditional food and flavor, music, art, horse shows and parades – is back after a two-year, forced hiatus.

The Limón Carnival will attract party revelers to the port city on the Caribbean starting with its kick-off Thursday and through Oct. 18.
This year´s carnival is the first since 2006, following cancelations by Costa Rica´s health authorities for fears about sanitation problems and dengue fever.
The event´s organizers expect to attract at least 5,000 visitors this year.
For more information, call 2758-1208 and visit the Web site: carnavalesdelimon2009.blogspot.com.
You may be interested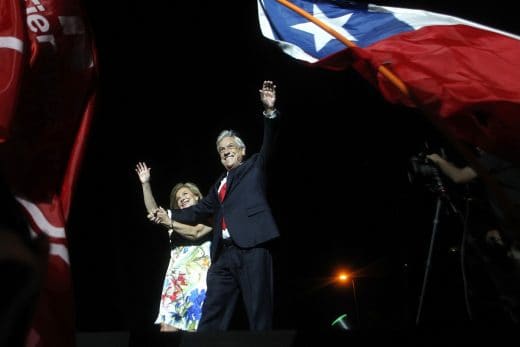 Chile
381 views
Billionaire Piñera to return as Chile's president
Paulina Abramovich / AFP
-
December 18, 2017
Electoral authorities said the 68-year-old conservative, who previously led the South American nation from 2010-2014, won 54 percent of the vote, nearly eight points above his leftist rival Alejandro Guillier.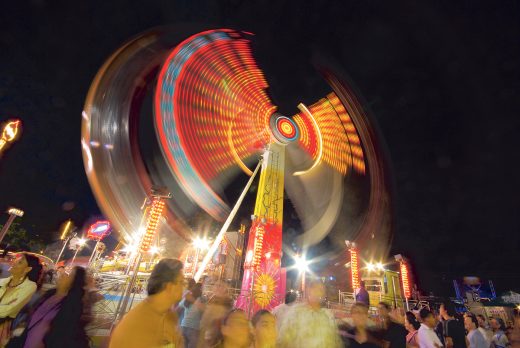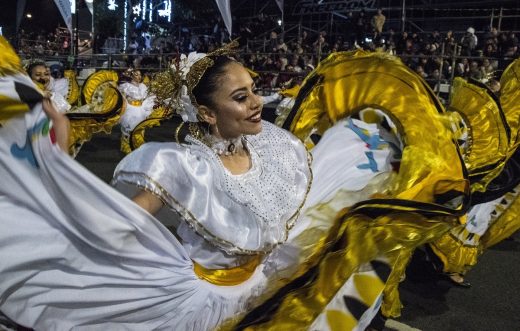 Holidays
3335 views
PHOTOS: Costa Rica's Festival of Light
AFP
-
December 17, 2017
Costa Rica's traditional Festival de la Luz, a holiday parade through the heart of San José, filled the capital with…