IMF Grants Costa Rica Access to More Millions
The International Monetary Fund (IMF) has made an additional $65 million available to the Costa Rican government, following a review of the terms of its standby loan, the IMF said in a statement this week.
The new money brings the total amount of IMF funds available to Costa Rica to $585 million, pursuant to an arrangement created in April that offers funding of as much as $735 million from which the country can draw as needed.
Following a meeting of the IMF executive board, Murilo Portugal, the fund's deputy managing director and current chair, explained the reasoning for increasing funding to the country.
"The 15-month standby arrangement is expected to remain precautionary and will continue to support confidence through the availability of a substantial liquidity buffer," Portugal said. "The program has been revised to partly accommodate lower-thanexpected fiscal revenues through higher deficits in 2009 and 2010."
According to the IMF, Costa Rica has done well in weathering the effects of the  global economic and financial crises.
However it said that, given declining manufacturing output and diminished revenues from exports and tourism, the funds are a necessary precautionary measure to ensure buoyancy for the slowed economy.
The review also found that the historical lows in the inflation rate that Costa Rica presently enjoys has allowed the Central Bank to achieve more lasting price stability, and it praised the bank's cautious policies regarding inflation and the exchange rate.
The IMF also reported that Costa Rican banks are sound and that the repayment of loans continues to contribute to stability.
"Overall, the near-term prospects for Costa Rica's economy have improved, and external vulnerabilities have declined," Portugal said. "The incipient global recovery should boost confidence, help lift export-related activities, and restore investor risk appetite. Continued strong implementation of the policies under the IMF-supported program will help insulate Costa Rica's economic recovery from these downside risks."
–Adam Williams
You may be interested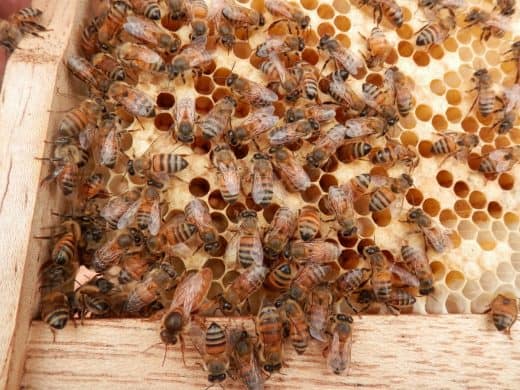 Environment & Wildlife
71 views
Environment & Wildlife
71 views
Can Costa Rica save its bees?
Mitzi Stark
-
July 18, 2018
Imagine a day without fruit or vegetables. No orange juice for breakfast. No honey for your pancakes nor strawberries to…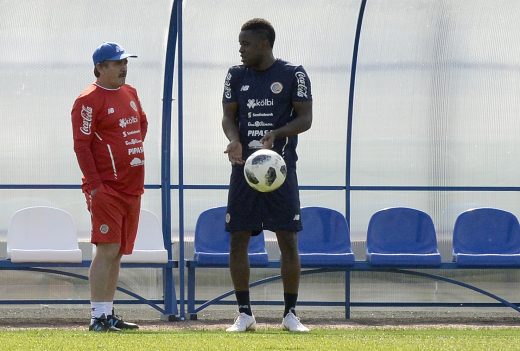 La Sele
117 views
Who's taking the reins in Costa Rica?
AFP and The Tico Times
-
July 18, 2018
Costa Rica's football authorities established a new technical commission Tuesday to choose the country's next head coach for the Men's…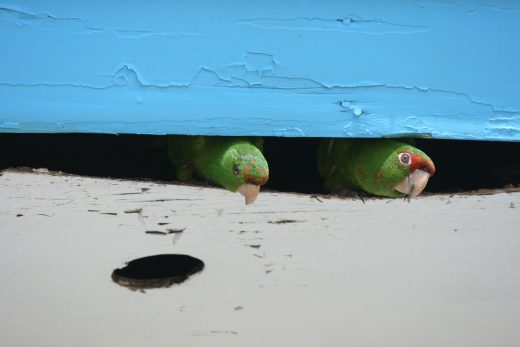 Environment and Wildlife
2606 views