Costa Rica ranks 55th in global competitiveness
Costa Rica jumped four spots to 55th place in a new competitiveness survey released Tuesday by the World Economic Forum.

The Global Competitiveness Report is calculated by an Executive Opinion Survey, which is conducted by the World Economic Forum, as well as research institutes and business organizations in the 133 countries surveyed. The survey measures each country across 12 central pillars and analyzes over 100 criteria to create a final ranking.
The Global Competitiveness Report is a comprehensive 492-page document that details the analysis behind each ranking and provides a synopsis of the positive and negative elements of each country.
Costa Rica has improved from its rank of 59th place in the report´s 2008 edition and it is the highest ranked Central American country, with Panama receiving the next highest ranking at 59th. Since 2006, Costa Rica has seen a 13-position improvement, one of the largest ranking improvements among the surveyed countries. According to the World Economic Forum, Costa Rica´s commitment to education, good governance standards and production and export diversification, such as high-tech products and eco-tourism, continue to improve the country´s global competitiveness ranking.
Costa Rica´s highest ranking was in the sector of primary education, where it ranked 29th. The country earned a No. 1 ranking in the category of "Primary Enrollment," which is under the Health and Primary Education pillar.
The lowest rankings were in the areas of macroeconomic stability, where Costa Rica ranked 101st, and in infrastructure, in which it was ranked 82nd. The report also said "red tape and rigidities in different sectors continue to affect the country´s business environment." The most problematic factors for doing business in Costa Rica were listed as inefficient government bureaucracy, inadequate supply of infrastructure and difficulty in acquiring financing.
Costa Rica is also considered in Stage 2 of economic development, meaning it is considered a developing country. Underdeveloped countries are considered to be in Stage 1, while developed countries are considered to be in Stage 3.
Costa Rica´s rankings with 12 measured pillars
Institutions – 47
Infrastructure – 82
Macroeconomic stability – 101
Health and Primary Education – 29
Higher Education and Training – 44
Goods Market and Efficiency – 47
Labor Market Efficiency – 36
Financial Market Sophistication – 79
Technological Readiness – 62
Market Size – 77
Business Sophistication – 41
Innovation – 34
Top 3 ranked countries
Switzerland
U.S.
Singapore
You may be interested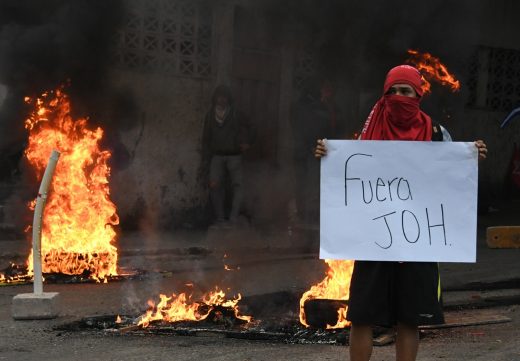 Central America
347 views
Honduran opposition protesters take to the streets
Noe Leiva / AFP
-
December 15, 2017
Supporters of the leftist opposition in Honduras blocked streets in various cities around that country on Friday, despite political repression,…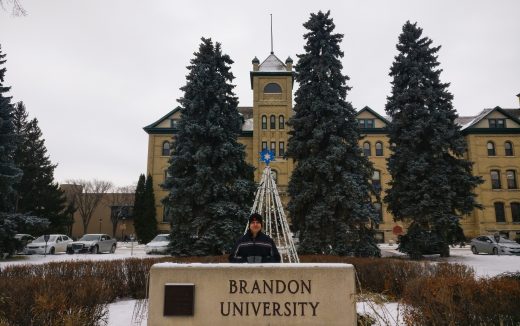 Please Send Coffee!
1449 views