Ranchers Seek to Raise Tax on Beef Imports
Costa Rican livestock farmers last week formally requested a tax increase on imported beef, in a move perceived by many to be an effort to fend off anticipated large increases in South American beef imports.

The World Organization for Animal Health (OIE) recently declared cattle in the four-country "southern cone" of South America to be free of foot-and-mouth disease.
Therefore, the Costa Rican Livestock Promotion Corporation (CORFORGA) anticipates that these countries – Uruguay, Argentina, Brazil and Chile – will soon seek to export large amounts of beef to Costa Rica. Costa Rica law prohibits the importation of beef from countries where foot-andmouth disease is present.
In anticipation of the increase in beef imports, CORFORGA joined legislator Ronald Solís of the Citizen Action Party (PAC) in proposing a tax increase on imported beef. The proposal, which was sent to the Foreign Trade Ministry (COMEX), asks that the tax, which is now at 15 percent, be raised to 45 percent.
Currently, only Uruguay has a contract with CORFORGA to export beef to Costa Rica. According to CORFORGA, Costa Rica receives an estimated 20,000 kilos of beef from Uruguay each year.
In a statement issued last week, Erick Quirós, executive director of CORFORGA, Argentina, Brazil and Chile have yet to submit requests for permission to export beef to Costa Rica. However, Quirós said that, given the low cost of beef in these countries, it is "very possible" that Argentina, Brazil and Chile will soon look to export beef to Costa Rica.
According to CORFORGA, beef is sold for $1.20/kilo in Argentina, $1.50/kilo in Uruguay and $1.50/kilo in Chile. In Costa Rica, beef sold for $2.40/kilo in July.
For the proposed tax to pass, it would have to be approved by COMEX, the Economic Ministry and the Agriculture and Livestock Ministry. From there it would go to a Central American board for review and, if accepted, would go to the World Trade Organization (WTO) for final approval.
–Adam Williams
You may be interested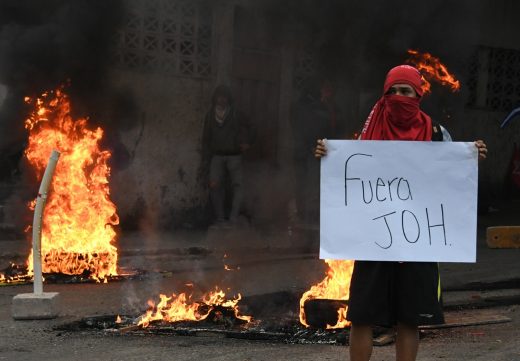 Central America
891 views
Honduran opposition protesters take to the streets
Noe Leiva / AFP
-
December 15, 2017
Supporters of the leftist opposition in Honduras blocked streets in various cities around that country on Friday, despite political repression,…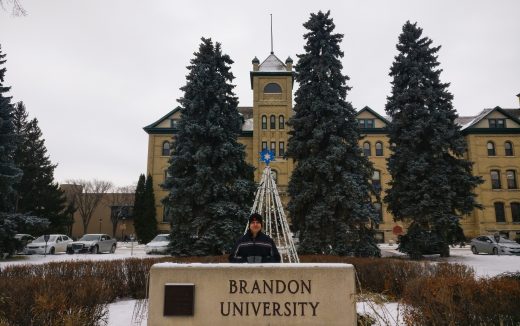 Please Send Coffee!
1961 views