Osa Region to Receive New Landfill
<!– /* Font Definitions */ @font-face {font-family:"Cambria Math"; panose-1:2 4 5 3 5 4 6 3 2 4; mso-font-charset:0; mso-generic-font-family:roman; mso-font-pitch:variable; mso-font-signature:-1610611985 1107304683 0 0 159 0;}@font-face {font-family:Calibri; panose-1:2 15 5 2 2 2 4 3 2 4; mso-font-charset:0; mso-generic-font-family:swiss; mso-font-pitch:variable; mso-font-signature:-1610611985 1073750139 0 0 159 0;} /* Style Definitions */ p.MsoNormal, li.MsoNormal, div.MsoNormal {mso-style-unhide:no; mso-style-qformat:yes; mso-style-parent:""; margin-top:0in; margin-right:0in; margin-bottom:10.0pt; margin-left:0in; line-height:115%; mso-pagination:widow-orphan; font-size:11.0pt; font-family:"Calibri","sans-serif"; mso-ascii-font-family:Calibri; mso-ascii-theme-font:minor-latin; mso-fareast-font-family:Calibri; mso-fareast-theme-font:minor-latin; mso-hansi-font-family:Calibri; mso-hansi-theme-font:minor-latin; mso-bidi-font-family:"Times New Roman"; mso-bidi-theme-font:minor-bidi;}.MsoChpDefault {mso-style-type:export-only; mso-default-props:yes; mso-ascii-font-family:Calibri; mso-ascii-theme-font:minor-latin; mso-fareast-font-family:Calibri; mso-fareast-theme-font:minor-latin; mso-hansi-font-family:Calibri; mso-hansi-theme-font:minor-latin; mso-bidi-font-family:"Times New Roman"; mso-bidi-theme-font:minor-bidi;}.MsoPapDefault {mso-style-type:export-only; margin-bottom:10.0pt; line-height:115%;}@page Section1 {size:8.5in 11.0in; margin:1.0in 1.0in 1.0in 1.0in; mso-header-margin:.5in; mso-footer-margin:.5in; mso-paper-source:0;}div.Section1 {page:Section1;}–>


Plansto build a new landfill and five new solid waste collection centers in the Osaregion in southern Costa Rica are moving ahead.
Lastweek, the Municipality of Osa finalized the funding to build the facilities andsubmitted the last required permit requests to the Ministry of Health.
Theproject will receive $200,000 from the Andalusian International Cooperation forDevelopment Agency, and ¢125 million (about $215,000) from the Southern Zone DevelopmentAuthority (JUDESUR).
AlbertoCole, mayor of the Osa, said the municipality has already met with the engineersfrom the Health Ministry and he expects to begin receiving the necessary permitsas early as September.
Thenew landfill will take the place of the trash dump in Palmar Norte, and it willhave its own recycling collection center.
Othercollection centers will be located in Coronado, Drake Bay, Piedras Blancas and PlayaUvita.
"Thisis all integrated work," said Alberto Cole, mayor of Osa. "We are (also) promotinga process to reduce the quantity of trash in homes and businesses."
–Mike McDonald
You may be interested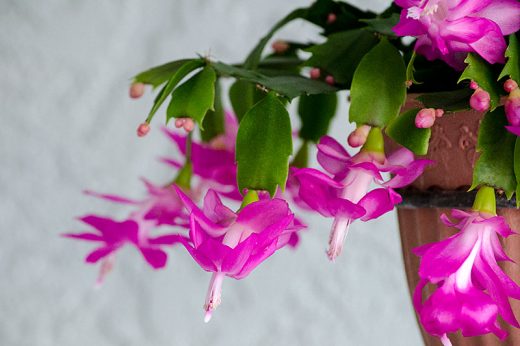 Environment and Wildlife
946 views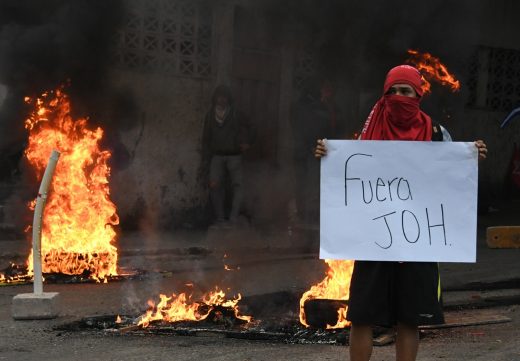 Central America
1731 views
Central America
1731 views
Honduran opposition protesters take to the streets
Noe Leiva / AFP
-
December 15, 2017
Supporters of the leftist opposition in Honduras blocked streets in various cities around that country on Friday, despite political repression,…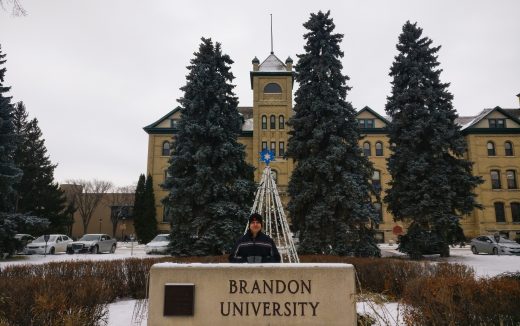 Please Send Coffee!
2523 views