Pilgrimage to Cartago Victim of Virus
The A(H1N1) virus is causing the suspension of Costa Rica's largest religious event for the first time in its 227-year history.

On a day when upwards of two million people descend on the Basílica de Nuestra Señora de Los Angeles in Cartago, clogging roads and sidewalks in recognition of Our Lady of the Angels Day, participants are being asked to stay home for fear the virus will spread.
To date, the virus has claimed 15 lives in Costa Rica, infected more than 560 people and, according to health officials, is approaching its peak.
"The situation that has fallen on our country is a very serious one," said Jorge Eddy Solórzano on Tuesday, speaking on behalf of the Costa Rican Catholic Church.
"And we can't play with the (health) of our citizens. In conjunction with the Health Ministry, we have decided to cancel the pilgrimage this year."
The flu has already caused schools to close for an extra week of vacation. Although education officials expect to open schools on Monday, they are asking parents and teachers to be on high alert.
"We are requesting that each person remain vigilant in looking out for the health of the students," said María Ethel Trejos, who works for the Health Ministry.
While students may have celebrated a few extra days of school, the cancellation of the march to Cartago is getting a less positive reaction.
But Father Luís Gonzalo Mateo, who works in poor neighborhoods, shrugged off the thought of passing up the annual celebration.
"It's for everyone's health," he said. "And there are many days to go. It doesn't have to be just that one."
The march to Cartago, known to most Catholics here as la romería, or "the pilgrimage," is a tradition that has been carried out annually in recognition of the legend of La Negrita, a tiny black stone statuette.
In 1635, a young mestiza woman named Juana Pereira found the statue near a rock in Cartago. She took it from its hiding place several times only to have it return inexplicably to the site where she found it. When she took the statue to a priest, again it returned to the site.
The priest interpreted this as a sign the divided city of Cartago should be united under one church, and thus was founded the Cartago basilica, which was constructed on the site where the statue was found and has become the center of the Roman Catholic faith in Costa Rica.
Each year an estimated two million people make the trip to Cartago in recognition of the miracle of La Negrita.
But with the flu virus seeping deeper and deeper into the population, health officials are wary about packing thousands of people, many of whom are already in fragile health, into the basilica.
"I think the most important thing to do is protect the population," said Father Randal Zamora of the Cartago basilica, regarding the decision to suspend the walk.
"A lot of thought was given to this…It wasn't an easy decision, but we have a responsibility to protect people."
Zamora still expects some people to march regardless of the postponement. Yet, he said it's important for people to know the basilica will be closed both this weekend and the weekend of August 1.
Zamora said a new date for the pilgrimage has not been determined.
Health officials have not made plans to cancel or postpone other events, but they have asked event leaders to respect certain conditions such as providing every attendee with a place for hand washing.
"For events in open air venues, there is no need to cancel them," Trejos said. "We also don't want to paralyze the country. We are in an economic crisis right now, and we don't want to perpetuate it by making a crisis within a crisis."
You may be interested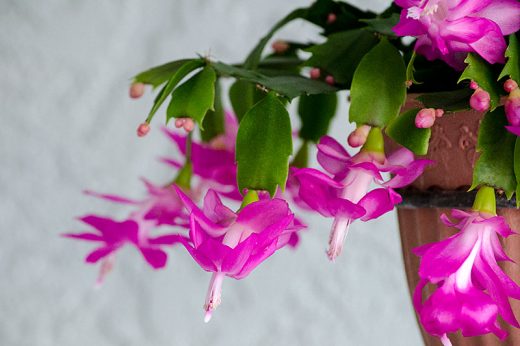 Environment and Wildlife
662 views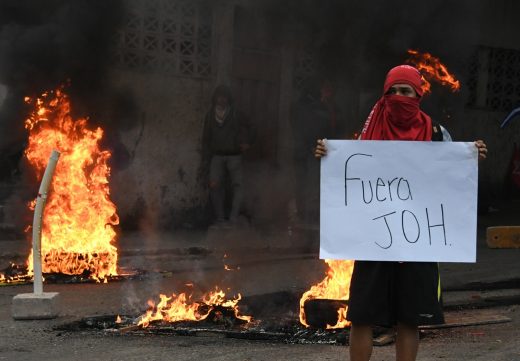 Central America
1484 views
Central America
1484 views
Honduran opposition protesters take to the streets
Noe Leiva / AFP
-
December 15, 2017
Supporters of the leftist opposition in Honduras blocked streets in various cities around that country on Friday, despite political repression,…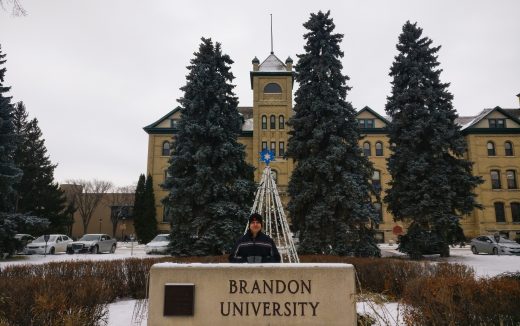 Please Send Coffee!
2358 views