New Law Provides Incentives for Rural Tourism
Costa Rican President Oscar Arias on Friday signed the Rural Community Tourism Promotion Law which provides incentives for small, community-based tourism businesses and initiatives.

The assembly approved the law on Tuesday, June 9, amidst a national plunge in tourism numbers, and Arias said he believes the new law will help pull the country out of the economic slump.
"While the world tries to get out of a devastating, international economic crisis, every country and every zone must find ways to grow," Arias said in a statement from the signing event in Palmichal, a rural area of San José province. "That's why, this morning, I sign with conviction the Law of Rural Tourism."
The law defines rural tourism as "a planned and integrated tourist experience" which is "developed and organized by local inhabitants…for the benefit of the community."
It declares rural tourism to be of "public interest" and seeks to organize Costa
Rica's small, "informal" tourist businesses.
Rural tourism businesses that are formalized under the new law are eligible for various tax exemptions and can qualify for other Costa Rican Tourism Board (ICT) promotions.
The law promises a 30 percent land tax reduction to those companies that "safeguard the cultural heritage for a maximum of five years." Also, it includes tax exemptions on the purchase and sale of products and on planning and construction of property for those businesses.
To qualify for these incentives, hotels must offer no fewer than three rooms and no more than seven.
Damaris Arrieta, director of development for of the ICT, said the law seeks to support the development of local products and to promote local culture. The law requires that 75 percent of company personnel must live in the community in which the business is located or in a neighboring community in order for the company to benefit from the law.
"This law will ensure that the culture within a rural community is maintained," Arrieta said. "It will also help bring economic benefits to small populations and promote sustainable development and the sale of sustainable products."
The prevailing sentiment among those interviewed is that the new law will have a positive impact on rural communities.
Kyra Cruz, executive director of the Costa Rican Association for Community-based Rural Tourism (ACTUAR), said the bill is a positive step for the community-based tourism industry, but she noted that a few point in the law must be carefully handled.
She said that if these businesses are to formalize under the law to take full advantage of its benefits, owners must be given trouble-free access to the process and assisted in meeting its demands.
"It will be hard, but it won't be impossible," Cruz said.
In order to be officially recognized, tourist destinations often must climb a high bureaucratic wall, which involves obtaining permits from the Health Ministry, insurance policies, commercial patents, official stamps and contracts with the ICT.
Cruz said that many of the owners of rural businesses are often not aware of the entire process. Furthermore, once proprietors understand all the steps, they are often forced to make several trips to the Central Valley to solidify their legitimacy, something that proves difficult and expensive considering that many rural destinations, by definition, are remote.
To avoid confusion and hassle, Cruz said, it is important for the ICT to "make all the information available and easily accessible to rural tourism operators" and work closely with municipalities to lessen the travel time necessary to meet the requirements of the law.
Arrieta said the next step is to develop more detailed regulations to implement the law as well as conduct a review of some of the natural and cultural resources of the areas the law was created to support.
Incentives for Businesses Organized
Under the Rural Tourism Promotion Law
? Complete importation and sale tax exemption on the purchase of land, aquatic vehicles and necessary equipment for the development of rural community tourism operations.
? Total tax exemptions for planning and construction for new projects.
? Reduction of 30 percent on property taxes.
? Priority for Payments for Environmental Services for lands dedicated to conservation.
You may be interested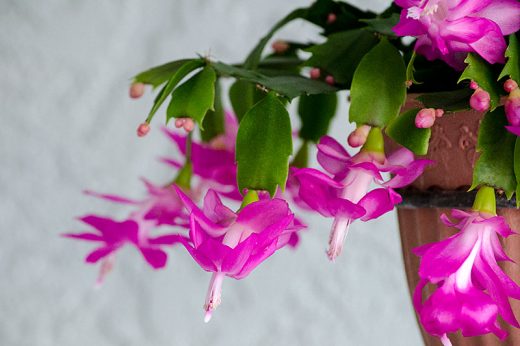 Environment and Wildlife
948 views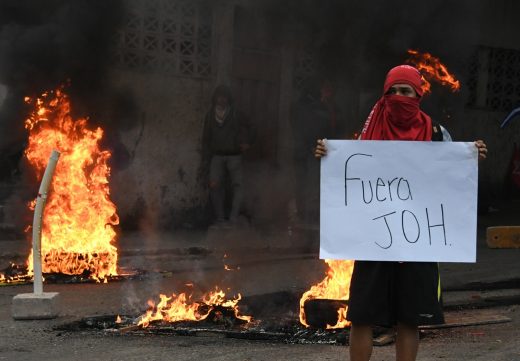 Central America
1732 views
Central America
1732 views
Honduran opposition protesters take to the streets
Noe Leiva / AFP
-
December 15, 2017
Supporters of the leftist opposition in Honduras blocked streets in various cities around that country on Friday, despite political repression,…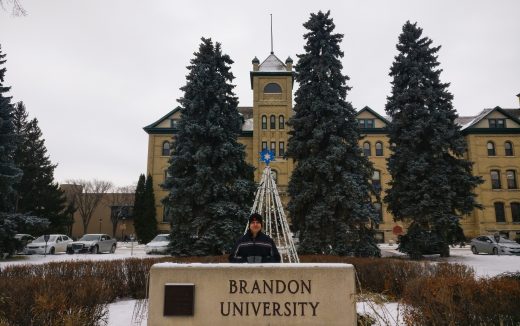 Please Send Coffee!
2523 views