Arenal Report
A significant developer-versus-environmentalist battle got under way at the June 2 meeting of the Tilarán municipal council as a local ecological association filed a denuncia (complaint) against developers of a huge gated community under construction for many months now near the western end of LakeArenal. The multipage denuncia contends that the development has proceeded despite the lack of an adequate water supply and the presence of unstable earth, as well as other faults.

Council members responded that it was too late to stop the project with the denuncia and that the developers had been meeting permitting requirements throughout the last two years. In response, they themselves were denounced in angry fashion by a westend restaurateur, who accused the municipal officials of being influenced by the money the municipality had made from the development. An elderly rancher finished up by complaining about the damage his property had suffered as a result of water and mud runoff from the development.
–Alex Murray
casamanana.cr@gmail.com
You may be interested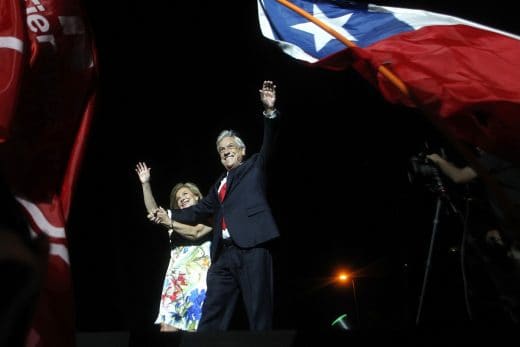 Chile
381 views
Billionaire Piñera to return as Chile's president
Paulina Abramovich / AFP
-
December 18, 2017
Electoral authorities said the 68-year-old conservative, who previously led the South American nation from 2010-2014, won 54 percent of the vote, nearly eight points above his leftist rival Alejandro Guillier.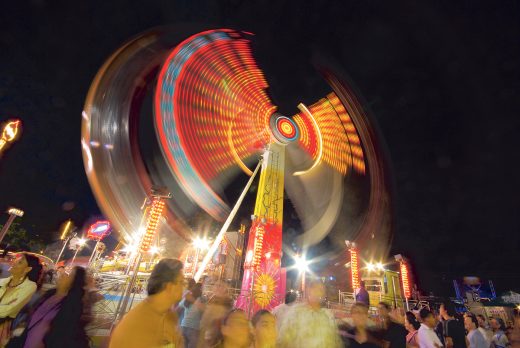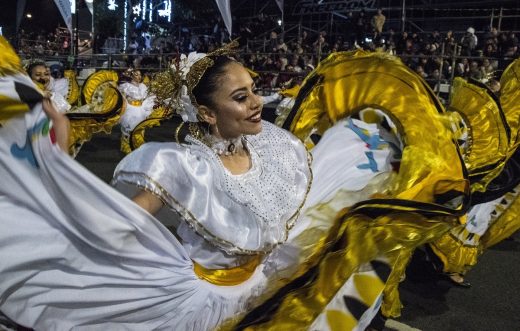 Holidays
3334 views
PHOTOS: Costa Rica's Festival of Light
AFP
-
December 17, 2017
Costa Rica's traditional Festival de la Luz, a holiday parade through the heart of San José, filled the capital with…