Deaths from drunk driving in Costa Rica are down in 2009
Fewer people died in drunk driving accidents in the first 90 days of this year thanks in a large part to a new law establishing steeper fines and stricter blood alcohol levels, said officials from the Public Works and Transport Ministry.

The number of deaths resulting from drunk driving sank 30 percent from 2007 and 60 percent from 2008; statistics they attribute to the introduction of new legislation in late December.
"These numbers are a consequence of the severity of the new legislation and of its effectiveness," indicated Vice Minister of Transport Rosaura Montero in a press release.
The law cites individuals with a blood alcohol level of 0.49 grams per liter (the equivalent of a man drinking two beers within the hour) with a ¢ 200,000 ($370) fine. Previously, the fine for driving tipsy was ¢ 10,000 ($18.50).
Drunk drivers registering a blood alcohol level of 0.75 grams per liter (down from 1.0 grams before the law) risk losing their license for six months and may be sentenced to three years in prison.
"I know this law is harsh," President Oscar Arias said when he signed the law into effect. "But rather than get scared, we should thank lawmakers for passing it. We have let (drivers) get away with too much."
Twenty people died in drunk driving accidents in the first 90 days of 2007. In the first 90 days of 2008, 14 people died. And, as of March 31, only six people died in accidents relating to drunk driving in 2009.
But statistics remained level for other causes of car accidents: 24 people died in pedestrian accidents in the first 90 days of this year (up from 18 the year before) and 21 people died in accidents relating to excessive speeding (down one from the year before.)
The December 2008 law also raised the maximum fine for traffic violations (such as speeding or driving without a license) to $410 from $36. Neglecting to wear a seatbelt, holding a cell phone or ignoring traffic lights now carry a $310 fine.
For more on the traffic law, read Bad Drivers Have It Coming.
You may be interested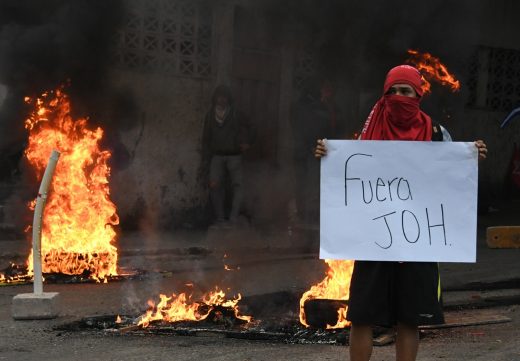 Central America
738 views
Honduran opposition protesters take to the streets
Noe Leiva / AFP
-
December 15, 2017
Supporters of the leftist opposition in Honduras blocked streets in various cities around that country on Friday, despite political repression,…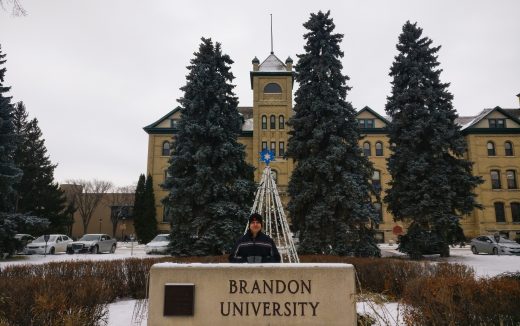 Please Send Coffee!
1824 views