Play Entertains Despite Technical Snafus
At best, "Calendar Girls," the latest offering by San José's English-language Little Theatre Group (LTG), is a lighthearted romp in which the actresses let loose, have fun and, of course, bare all. Unfortunately, technical glitches marred the play's first performance last Friday, distracting from the laughs and detracting from an otherwise solid script and showing.

Directed and adapted from the 2003 movie by LTG's Caroline Kennedy, "Calendar Girls" chronicles a group of English housewives who raise money to buy a more comfortable couch at the local hospital in memory of one of their husbands, who recently passed away from cancer. To do so, they pose topless for the annual Women's Institute (WI) calendar, creating a sensation that rages from the stuffy local WI branch all the way to Hollywood.
The LTG troupe's acting experience ranges from first-time actresses to practiced hands with decades in the business, and the performance reflects this. But the entire cast attacks their roles with gusto and, despite a couple of delayed lines, their enthusiasm shines through.
Following in the footsteps of the Oscarwinning Helen Mirren is no easy task, but LTG veteran Vicky Longland excels in the role of Chris, the firebrand best friend of the recently widowed Annie who spearheads the calendar effort. Tall and skinny with short hair, Chris challenges the traditional stereotype of the complacent English housewife merely interested in cooking and housewares.
The set, designed by well-known artist and longtime Costa Rica resident Deirdre Hyde, is simple and functional, allowing for quick transitions and focusing attention on the actresses.
The play's use of creative stage lighting and flash during the photography scene makes for some particularly good laughs.
To overcome the small size of the theater, the play employs the use of a projection screen to show video of certain scenes. While at first this seemed like an effective tool to transition between scenes and portray locations that would be otherwise difficult to enact onstage – such as when the group flies via airplane to Hollywood – it ends up an unfortunate distraction.
On the play's first showing, technical difficulties with the video screen were in abundance. The wrong clip was played on multiple occasions, which caused agonizing and awkward delays for the audience and actresses alike. During one particular scene, to their credit, the actresses improvised and did their best to save what should have been the play's climax, but all momentum was lost.
Technical problems aside, "Calendar Girls" is funny, entertaining and true to the original. While the video screen could perhaps be scrapped altogether, if employed correctly it should not distract from an otherwise solid performance. Hopefully, it was just a case of opening-night jitters.
"Calendar Girls" plays through March 22 at the Laurence Olivier Theater, next to Sala Garbo off Paseo Colón in San José. Showtimes are 7:30 p.m. Fridays and Saturdays, with Sunday matinees at 2:30 p.m. For reservations and information, call 8355-1623 or go to www.littletheatregroup.org.
You may be interested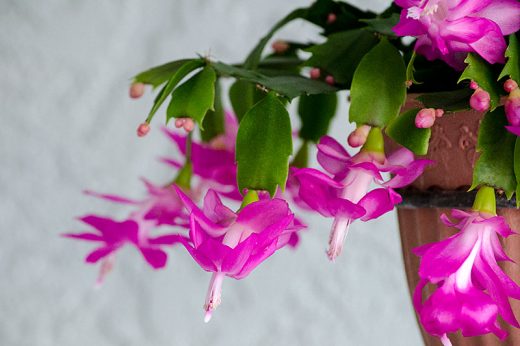 Environment and Wildlife
663 views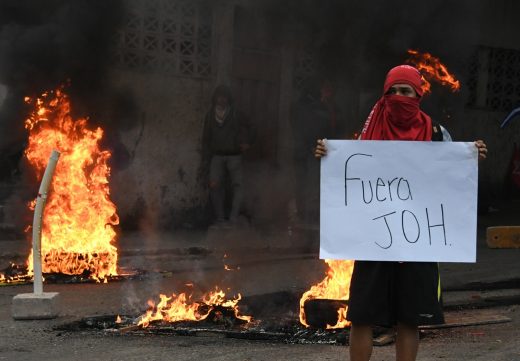 Central America
1485 views
Central America
1485 views
Honduran opposition protesters take to the streets
Noe Leiva / AFP
-
December 15, 2017
Supporters of the leftist opposition in Honduras blocked streets in various cities around that country on Friday, despite political repression,…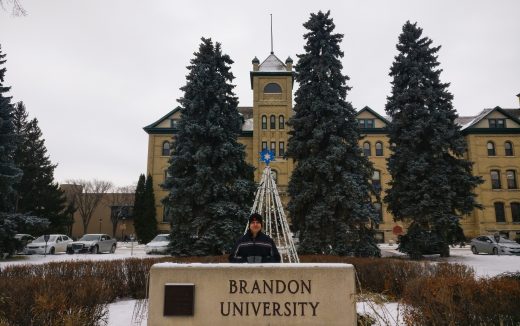 Please Send Coffee!
2359 views