E.U. – Central America Trade Talks Still Sticky
The sixth round of negotiations between the European Union and Central America have both parties on "a good track" toward a final agreement, officials involved in the talks said.

The round, which took place in Brussels, Belgium saw the two sides reach agreement on normative issues such as governance, dispute resolution, political dialogue and human rights. But trade – particularly tariffs on beef, rum, sugar and bananas – remains a sticking point, Costa Rican negotiator Fernando Ocampo told The Tico Times.
Ocampo said that the Central American countries made an offer on beef and rum, "products of interest to the EU." The EU, meanwhile, offered to lower its own tariffs on banana and sugar, but the cuts were not deep enough to satisfy the Central American countries.
"They were still far from what we had hoped for," Ocampo said of the EU offer. "But it is a starting point to reach an agreement."
The EU currently imposes a tariff of €176 ($226) per ton on bananas imported from Latin America, while granting preferential access to the African, Caribbean and Pacific (ACP) countries, a group of developing countries mostly comprised of former European colonies.
Last summer, the two sides reached an agreement to lower the tariff to €114 ($147), beginning with a cut to €148 ($190) on Jan. 1. But the EU says the agreement is no longer valid because it was reached during the failed Doha trade talks. The Central American countries, for their part, argue that the banana tariff was part of a separate agreement.
The highest court of the World Trade  Organization (WTO) ruled in November that the EU's preferential access for ACP countries was illegal. Ecuador, the world's second-biggest exporter of bananas, has threatened trade sanctions if the dispute is not resolved.
Costa Rica, the world's third-largest banana exporter, expressed support for Ecuador's challenge in the WTO.
"Central American countries must be united around this issue," Foreign Trade Minister Marco Vinicio Ruiz told reporters at the time. "All the producing countries feel tricked. (European nations) have left Latin American exporters totally defenseless."
Ocampo remains optimistic that an agreement can be forged when the two sides meet again for a seventh round at the end of March in Honduras. Before then, representatives from the Central American countries will meet twice to iron out differences and present a unified front for the negotiations.
"We are in the final phase of negotiations," Ocampo said. "Our objective is to bring them to an en d."
Organizers hope to finish negotiations by midyear, giving national governments enough time to enact legislation so that the agreement could come into force in 2010.
Last month, Costa Rica's Foreign Trade Promotion Office (PROCOMER) announced that exports to the EU had grown 12.4 percent in 2008, with the strongest products being fruit juice, pineapple and ornamental plants. Ocampo said he expects trade with the European bloc to grow even further once an agreement is reached.
"That's the hope," he said.
You may be interested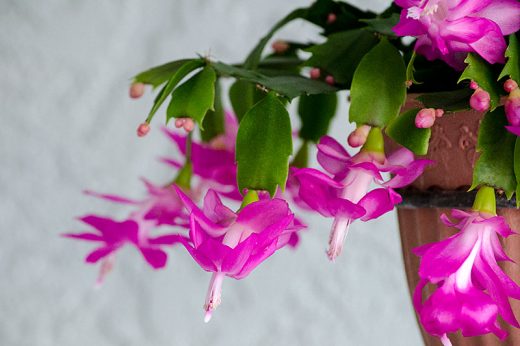 Environment and Wildlife
946 views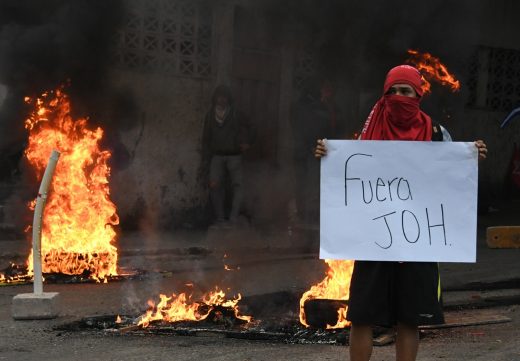 Central America
1732 views
Central America
1732 views
Honduran opposition protesters take to the streets
Noe Leiva / AFP
-
December 15, 2017
Supporters of the leftist opposition in Honduras blocked streets in various cities around that country on Friday, despite political repression,…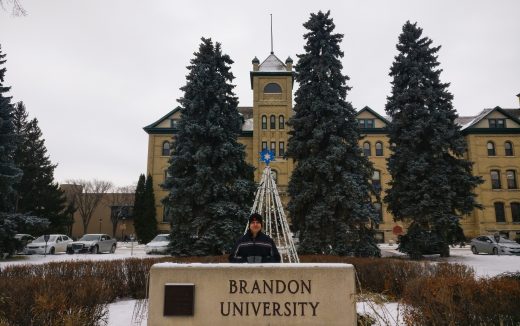 Please Send Coffee!
2523 views