I Can't Find the Dates On Online Articles
Dear Nica Times:

Could you please date your online articles? It would be greatly appreciated.
I often want to use your great articles on Nicaragua for my Spanish course, but cannot because I need a date on them.
Julia Means
Freeburg, Illinois, USA
You may be interested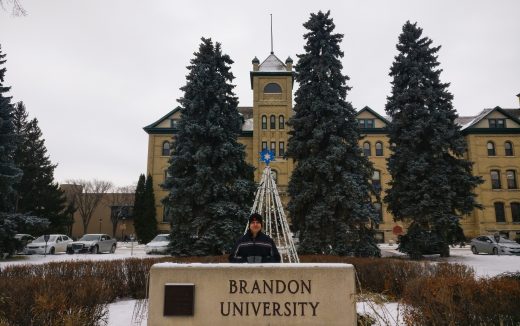 Please Send Coffee!
1094 views