Politician runs down cyclist in Cariari de Pococi
A Costa Rican lawmaker drove into and killed a cyclist late Saturday in Cariari de Pococí, in the Caribbean province of Limón.

Libertarian Movement party member Ovidio Agüero was driving his sister´s Toyota Land Cruiser when, at 2:15 a.m., he hit 25-year-old banana picker Víctor Mauricio Arroyo, the daily La Nación reported.
Agüero, who reportedly was driving while intoxicated, might not face charges, according to the daily, because of Costa Rica´s political immunity law.
You may be interested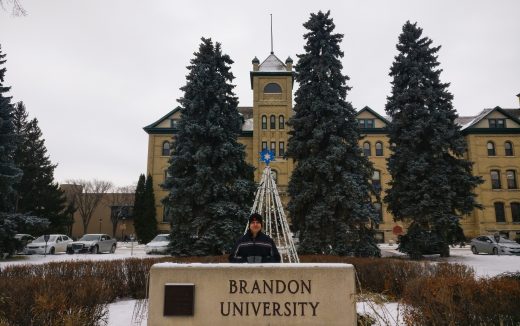 Please Send Coffee!
1101 views