City Offices Ordered To Get Wheelchair Access
Costa Ricans with disabilities should find accessible entrances to municipal offices in San José and Santa Cruz, in the northwestern Guanacaste province, within six months, a high court has ruled.

The Constitutional Chamber of the Supreme Court (Sala IV) ruling concluded two separate cases in which complainants – one in San José and another in Santa Cruz – filed against the municipalities for the discriminatory layout of their facilities, without any way to enter besides stairs.
The ruling said that the current structure goes against the "right to equality of opportunities and to not be discriminated against" of people with disabilities, according to a court press release issued this week.
You may be interested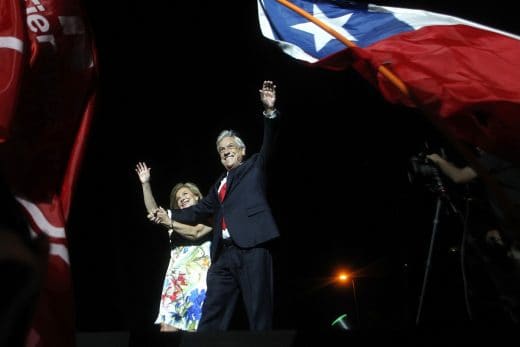 Chile
296 views
Billionaire Piñera to return as Chile's president
Paulina Abramovich / AFP
-
December 18, 2017
Electoral authorities said the 68-year-old conservative, who previously led the South American nation from 2010-2014, won 54 percent of the vote, nearly eight points above his leftist rival Alejandro Guillier.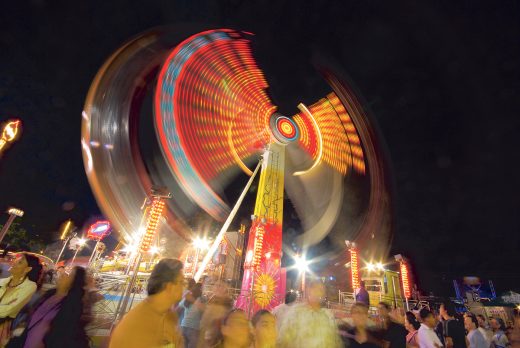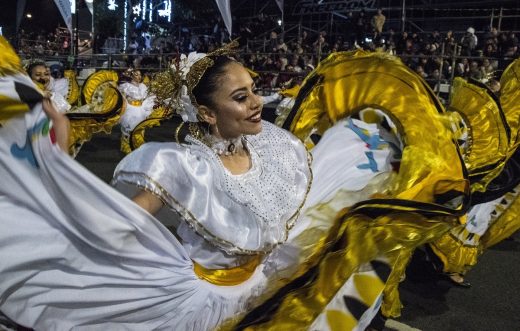 Holidays
3148 views
PHOTOS: Costa Rica's Festival of Light
AFP
-
December 17, 2017
Costa Rica's traditional Festival de la Luz, a holiday parade through the heart of San José, filled the capital with…