Costa Rican gov't to set sights lower
As the Costa Rican economy slows under the weight of a global downturn, President Oscar Arias' administration has acknowledged that it cannot achieve some of its original social and economic goals.

Arias will meet all day Saturday with his cabinet and heads of other state institutions to define new goals for his remaining 21 months in office.
In a 2006 National Development Plan, President Arias set ambitious four-year targets in education, infrastructure, healthcare, production and trade. Presidency Minister Rodrigo Arias said the administration must now "redefine" those goals based on "what we can realistically do."
During Arias' first year in office, poverty and unemployment dropped, inflation fell and exports grew at a clip.
"That certainly won't continue because of external factors beyond this country's control" such as high fuel and food prices, Rodrigo Arias said. "If our environment changes, our goals have to change, too."
You may be interested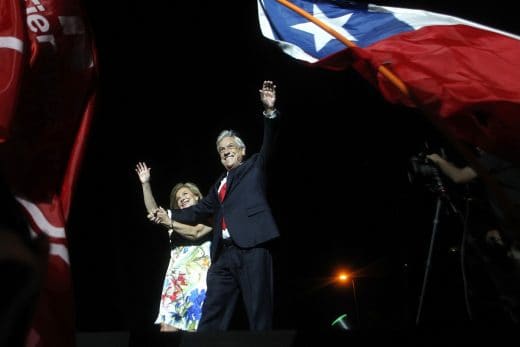 Chile
297 views
Billionaire Piñera to return as Chile's president
Paulina Abramovich / AFP
-
December 18, 2017
Electoral authorities said the 68-year-old conservative, who previously led the South American nation from 2010-2014, won 54 percent of the vote, nearly eight points above his leftist rival Alejandro Guillier.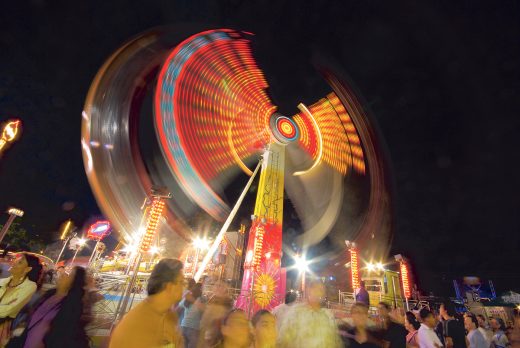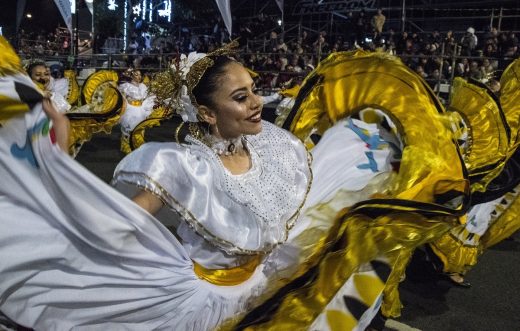 Holidays
3154 views
PHOTOS: Costa Rica's Festival of Light
AFP
-
December 17, 2017
Costa Rica's traditional Festival de la Luz, a holiday parade through the heart of San José, filled the capital with…