Happy Annexation Day! But Gov't Closed Monday
Today marks the 184th anniversary of the annexation of the Nicoya region, including the majority of what is today the Guanacaste area, to what was then the province of Costa Rica.

The federal holiday will be observed Monday. All government offices, including schools, and most private offices will be closed. The U.S. Embassy also will close.
"Annexation" is somewhat of a misnomer, as the Nicoya province itself voted in 1824 to secede from Nicaragua and join Costa Rica, although the issue is contentious with Nicaraguans.
Central America had declared independence from Spain only three years earlier in 1821, and the region's nascent borders were in flux. While four different cities were vying for capital status in Nicaragua, Juan Mora Fernandez, Costa Rica's first chief of state, was working on nation-building and invited the Nicoya region to join Costa Rica
You may be interested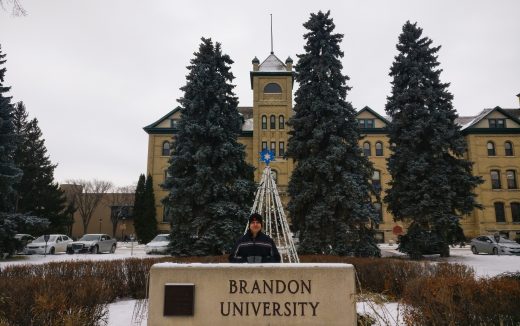 Please Send Coffee!
1103 views