Flourish of Pen Opens Door To Private Telecom Market
In a historic moment for Costa Rica, President Oscar Arias signed a law yesterday that will end the state's 59-year-old monopoly on telecommunications services.

The measure will allow other national and foreign firms to join the Costa Rican Electricity Institute (ICE) in offering cell phone, Internet, radio and other telecom services here.
The law will go into effect after it is published in La Gaceta, the official government daily newspaper.
The first private telecom firm will likely open in two years, ICE President Pedro Pablo Quirós said Wednesday. An open market will be welcome to foreigners without residency, who are not allowed to own their own land or cell phone lines through ICE.
Competition will force ICE to improve its outdated services, Quirós said.
"We have 12,500 employees and 8,000 contractors," he said. "We should not be running the company like a general store."
The law puts Costa Rica in compliance with the most hotly contested part of the Central American Free-Trade Agreement with the United States (CAFTA), ratified by referendum in October.
Hundreds of thousands of people have taken to the streets in the past decade to protest an open telecom market.
You may be interested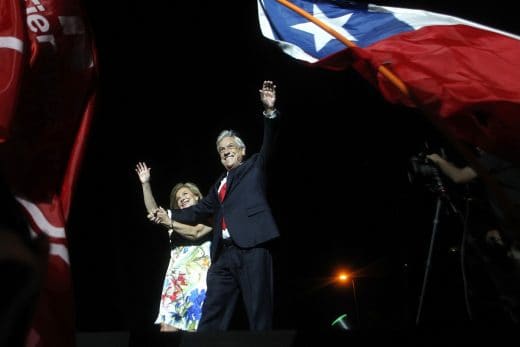 Chile
297 views
Billionaire Piñera to return as Chile's president
Paulina Abramovich / AFP
-
December 18, 2017
Electoral authorities said the 68-year-old conservative, who previously led the South American nation from 2010-2014, won 54 percent of the vote, nearly eight points above his leftist rival Alejandro Guillier.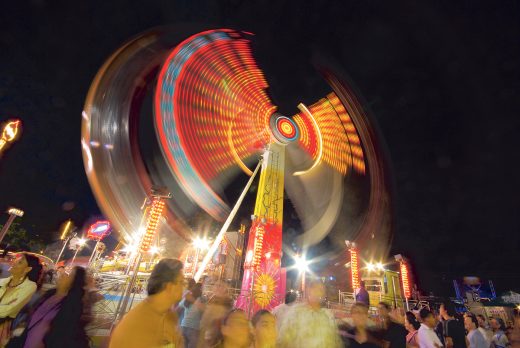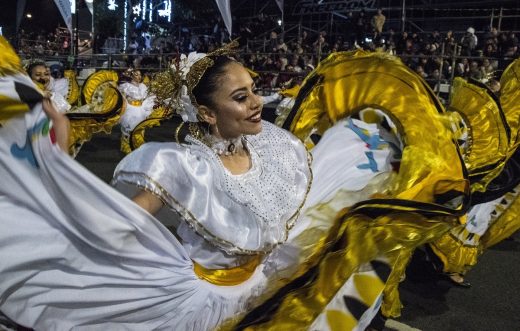 Holidays
3155 views
PHOTOS: Costa Rica's Festival of Light
AFP
-
December 17, 2017
Costa Rica's traditional Festival de la Luz, a holiday parade through the heart of San José, filled the capital with…