Arias Consults Doctors In U.S. on Throat Trouble
President Oscar Arias has a benign cyst on his vocal chords and must not speak for the next four weeks, said doctors at a private clinic in Philadelphia, where the president underwent medical exams this week.

If he does not feel better after a month, Arias will decide whether to undergo surgery, according to a Casa Presidencial press release.
The president will return to Costa Rica tomorrow after spending four days in the U.S. with his daughter, Silvia Eugenia Arias.
Presidency Minister Rodrigo Arias said the president had been unable to get an appointment at the clinic until September, but another patient canceled at the last minute.
The government did not pay for the trip or the exams, whose cost Arias would not reveal.
On May 12,Mauricio Buitrago, an ear, nose and throat specialist in Costa Rica, reported that Arias "suffers from an acute and severe problem with his vocal chords …
He must rest his voice for several weeks and receive intensive medical treatment."
You may be interested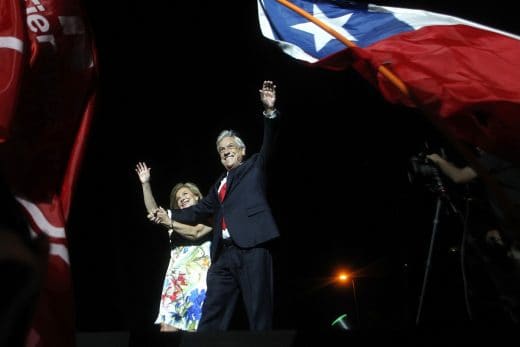 Chile
297 views
Billionaire Piñera to return as Chile's president
Paulina Abramovich / AFP
-
December 18, 2017
Electoral authorities said the 68-year-old conservative, who previously led the South American nation from 2010-2014, won 54 percent of the vote, nearly eight points above his leftist rival Alejandro Guillier.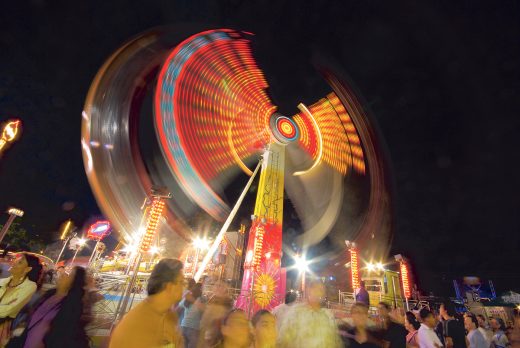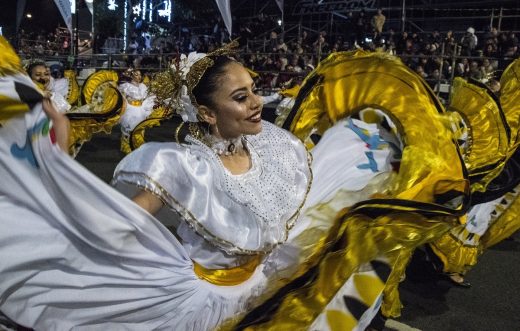 Holidays
3152 views
PHOTOS: Costa Rica's Festival of Light
AFP
-
December 17, 2017
Costa Rica's traditional Festival de la Luz, a holiday parade through the heart of San José, filled the capital with…