Vietnamese Bishop Named Envoy to Region
Pope Benedict XVI has appointed Archbishop Pierre Nguyên Van Tot as the Vatican's apostolic nuncio in Central America, the Vatican news agency reported Tuesday.

The post, which functions as a diplomatic representative of the pope having ambassadorial status, is located in San José.
Originally from Vietnam, the cleric previously has held nuncio positions in the Central African Republic and Chad.
Central America's former nuncio, Filipino Bishop Osvaldo Padilla, now represents the Vatican in South Korea.
You may be interested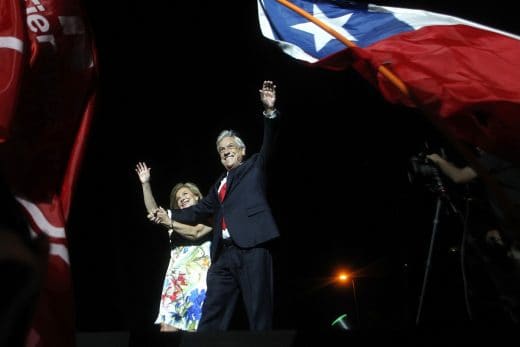 Chile
296 views
Billionaire Piñera to return as Chile's president
Paulina Abramovich / AFP
-
December 18, 2017
Electoral authorities said the 68-year-old conservative, who previously led the South American nation from 2010-2014, won 54 percent of the vote, nearly eight points above his leftist rival Alejandro Guillier.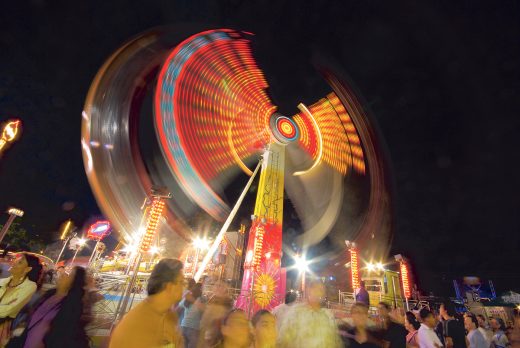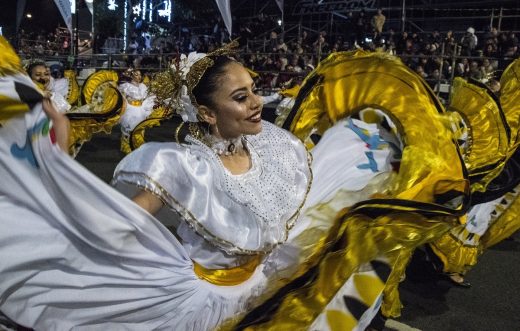 Holidays
3151 views
PHOTOS: Costa Rica's Festival of Light
AFP
-
December 17, 2017
Costa Rica's traditional Festival de la Luz, a holiday parade through the heart of San José, filled the capital with…