Adiós, O Dear But Decrepit Stadium
Freiland Gutiérrez, below, supervises demolition work that began this week at the beloved National Stadium. The demolition marks an end of an era that for 84 years has seen some of the country's greatest moments in sports, culture and social events. Located in the city's west side in La Sabana Park, the stadium has hosted figures from soccer hero Pelé to Pope John Paul II, and concerts by Luciano Pavarotti, Aerosmith and Bruce Springsteen. At left, Roman Catholic faithful anticipate John Paul's arrival in 1983. On Sunday, nostalgic fans had already begun taking home chunks of the historic but rapidly deteriorating stadium. At the end of the last soccer match – in which the Brujas beat the University of Costa Rica 3-2 – spectators rushed to grab pieces of earth and grass, goal nets and cement as souvenirs. The demolition is paving the way for a new $72 million stadium, triple in size, a gift from China that is expected to be completed by 2010.

You may be interested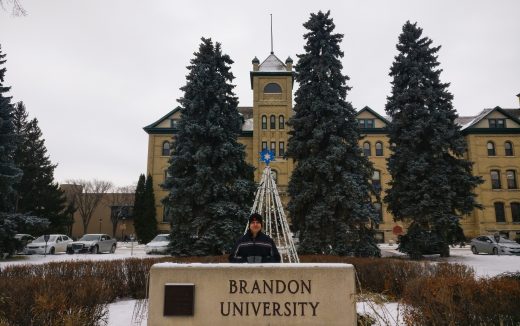 Please Send Coffee!
1004 views