Rodrigo Avila Named ARENA Candidate in El Salvador
SAN SALVADOR – Rodrigo Avila, former police director, was ratified April 13 as the presidential candidate for the ruling rightwing National Republican Alliance (ARENA) party in El Salvador's March 15, 2009, elections.

In his acceptance speech, Avila said he was confident that El Salvador would vote for ARENA for its fifth consecutive term in office, saying that the party represents the "the new democratic right."
Avila will now face off against journalist Mauricio Funes of the left-wing Farabundo Martí National Liberation Front (FMLN), a former Marxist guerrilla group that has never won the presidency but is currently leading in the polls.
You may be interested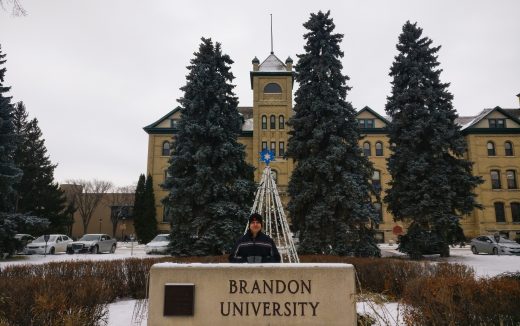 Please Send Coffee!
1004 views