Tire-Spike Thief Back in Costa Rica
A known assailant of tourists has been spotted here again after repeated deportations to his home country of Colombia, police said.

José Alvaro Castilblanco, who police say specializes in assaulting tourists by puncturing their car tires and robbing them near such visitor hotspots as Irazú Volcano, was seen in San José last week, Immigration Police Chief Francisco Castaing said.
Informants told the police Castilblanco changed his appearance, coloring his hair blond, said Castaing, who added that police are trying to locate the suspect.
Costa Rica has deported the Colombian three times.
Authorities deported Castilblanco in February 2007, but on his way out he promised to return. He also mocked Costa Rica's justice system, saying this country is a criminal's paradise.
"He (Castilblanco) said this country is a joke" when it comes to outsmarting the law, according to the police chief.
Castaing added that this country's laws need to be tightened to keep Castilblanco, who has also committed burglaries as far afield as Spain and Indonesia, in prison.
"He's a crime traveler," Castaing said.
As a result, he said, Colombian authorities won't stake him out, "because he doesn't commit crimes at home."
You may be interested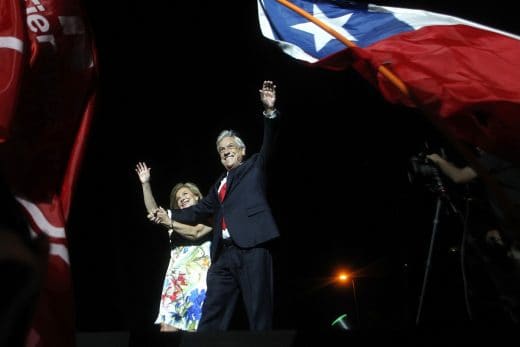 Chile
296 views
Billionaire Piñera to return as Chile's president
Paulina Abramovich / AFP
-
December 18, 2017
Electoral authorities said the 68-year-old conservative, who previously led the South American nation from 2010-2014, won 54 percent of the vote, nearly eight points above his leftist rival Alejandro Guillier.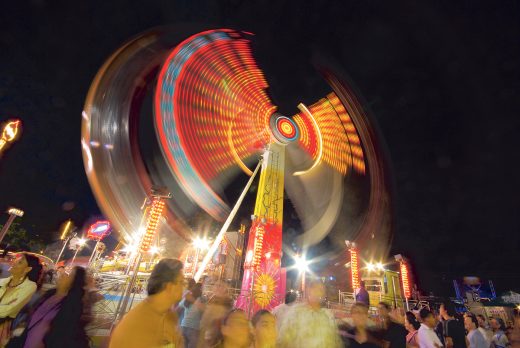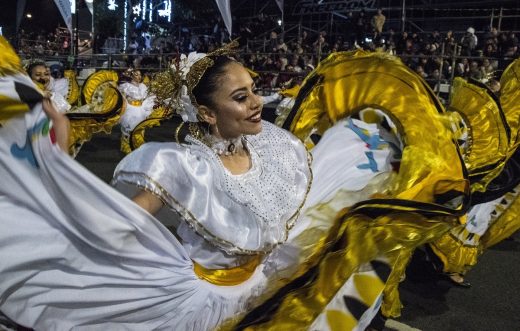 Holidays
3150 views
PHOTOS: Costa Rica's Festival of Light
AFP
-
December 17, 2017
Costa Rica's traditional Festival de la Luz, a holiday parade through the heart of San José, filled the capital with…