Panama: Threat from Colombian Rebels Bogus
PANAMA CITY – The chief of the Panama police described as fake the communiqué attributed to the Revolutionary Armed Forces of Colombia, or FARC, threatening the country's authorities for arresting six rebels in Panamanian waters.

"It has been confirmed that this is not a communiqué from the FARC.What is important is that the investigation continue," Rolando Mirones said of the message emailed to Panamanian media outlets.
Who sent the e-mail and why have yet to be determined, he said.
Mirones was referring to the message sent to media outlets calling upon the Panamanian government to turn over "safe and sound" six guerrillas who were captured last weekend in Panama's territorial waters (NT, March 7).
Bearing the letterhead of the FARC, the e-mail threatened "warlike" reprisals if authorities did not release the rebels.
The six Colombians under arrest, three suffering bullet wounds from the shootout that preceded their capture, are confined in a high-security jail and face charges of criminal association, bearing firearms and menacing public safety.
Two of them have already confessed their connections with the FARC.
You may be interested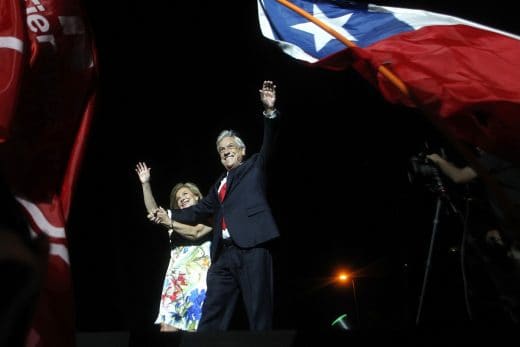 Chile
297 views
Billionaire Piñera to return as Chile's president
Paulina Abramovich / AFP
-
December 18, 2017
Electoral authorities said the 68-year-old conservative, who previously led the South American nation from 2010-2014, won 54 percent of the vote, nearly eight points above his leftist rival Alejandro Guillier.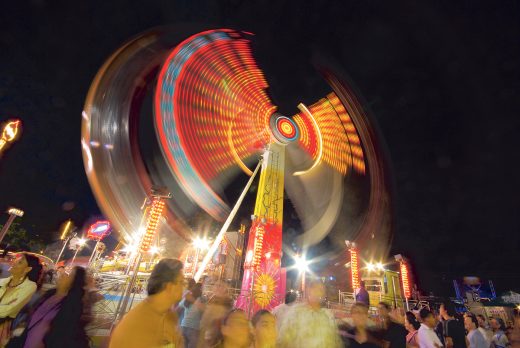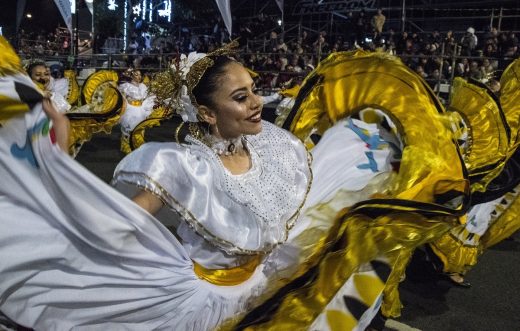 Holidays
3155 views
PHOTOS: Costa Rica's Festival of Light
AFP
-
December 17, 2017
Costa Rica's traditional Festival de la Luz, a holiday parade through the heart of San José, filled the capital with…