Tico Perspective is Good Advice for Nicaragua, Too
Dear Nica Times:

Today while reading the Nica and Tico Times, I was drawn to the Perspective written by Curtis Clemenson "Seven Steps to Cleaning up Costa Rica."
This perspective really hit home with me because the message is also pertinent here in Nicaragua.With so much natural beauty here in Nicaragua, it is a shame that tourists are told jokingly that the national flower is all the colorful plastic bags lying everywhere across the countryside and in the cities.
I hope that everyone can read this great perspective and that we here in Nicaragua can jump on the bandwagon with cleaning up our beautiful Nicaragua.
Kathy Belcher
Granada
You may be interested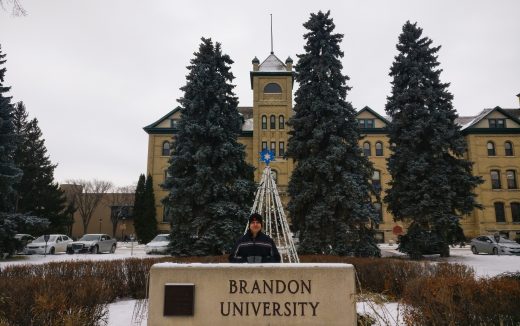 Please Send Coffee!
996 views