Judge Orders Bond For Matteo Quintavalle
A judge ordered a ¢150 million ($300,000) bond placed on Italian Matteo Quintavalle, the former aspiring soccer mogul accused of committing a multi-million- dollar real estate fraud.
Court spokeswoman María Isabel Hernández said Quintavalle's lawyers immediately appealed the bond, set on Feb. 14.
"The judge has to resolve the issue as soon as possible," she said. "If the judge confirms the bond, Quintavalle has to pay it immediately or face arrest. If he pays after his arrest, he would be freed."
Quintavalle has yet to be indicted in the now 7-month-old case. He was arrested in July after more than 80 investors alleged he defrauded them of over $12 million for real estate developments on the Pacific coast.
The alleged con man was freed from preventive prison in December to get a tummy-tuck operation, a potential cure for his type-II diabetes.
You may be interested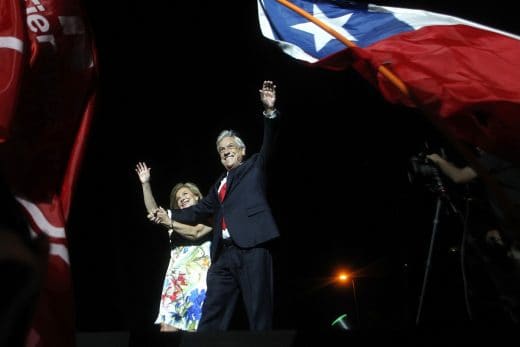 Chile
296 views
Billionaire Piñera to return as Chile's president
Paulina Abramovich / AFP
-
December 18, 2017
Electoral authorities said the 68-year-old conservative, who previously led the South American nation from 2010-2014, won 54 percent of the vote, nearly eight points above his leftist rival Alejandro Guillier.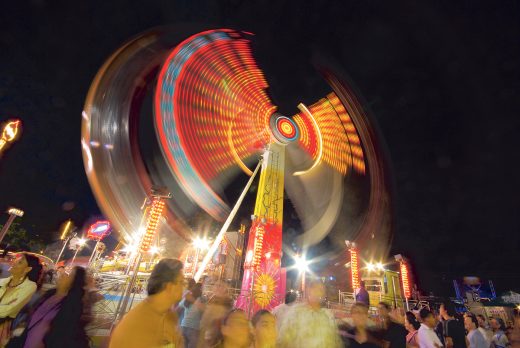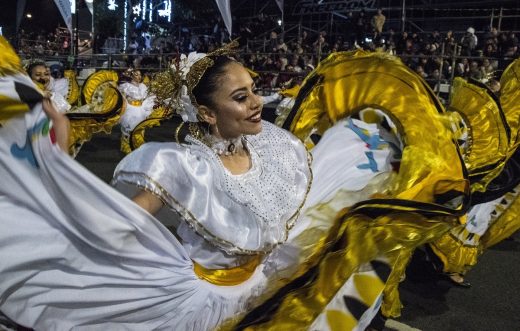 Holidays
3148 views
PHOTOS: Costa Rica's Festival of Light
AFP
-
December 17, 2017
Costa Rica's traditional Festival de la Luz, a holiday parade through the heart of San José, filled the capital with…