Mabe Completes Atlas Acquisition
A Mexican company has completed its purchase of Costa Rican appliance manufacturer Atlas Eléctrica.
Mabe acquired 99.13% of Atlas' common stock and 96.83% of its preferred stock for a total of close to $72 million.
The acquisition, which was proposed in October and approved by Atlas' shareholders that same month, will become effective once the Superintendence of Securities (SUGEVAL) approves it.
You may be interested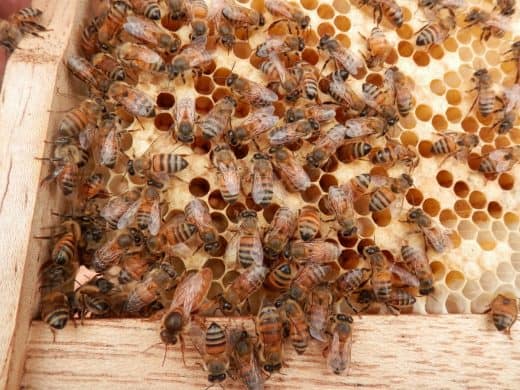 Environment & Wildlife
70 views
Environment & Wildlife
70 views
Can Costa Rica save its bees?
Mitzi Stark
-
July 18, 2018
Imagine a day without fruit or vegetables. No orange juice for breakfast. No honey for your pancakes nor strawberries to…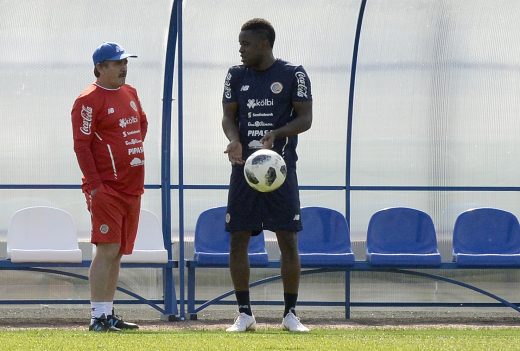 La Sele
115 views
Who's taking the reins in Costa Rica?
AFP and The Tico Times
-
July 18, 2018
Costa Rica's football authorities established a new technical commission Tuesday to choose the country's next head coach for the Men's…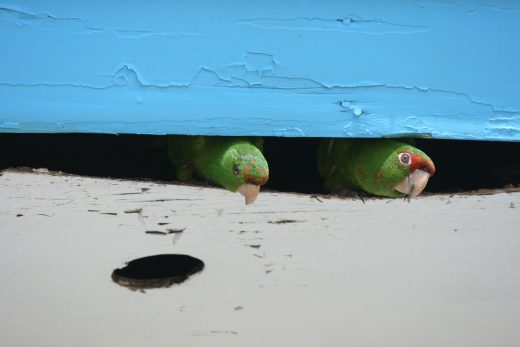 Environment and Wildlife
2605 views