Fishers Busted at Sea
Officials this week captured a tuna boat loaded with 280 tons of illegally caught fish near Isla del Coco, a national park and marine protected area located 532 miles off the country's Pacific coast.
The 67-meter Tiuna was flying Panamanian flags when captured and was outfitted with a helicopter for spotting schooling fish from the air, heavy-duty fish nets and a 25-person crew, according to a news release from MarViva, a Costa Rican based environmental group.
The Coast Guard, officials from the Environment and Energy Ministry and representatives from MarViva worked together to detain the boat and 25-person crew, who will be delivered to the port city of Puntarenas to face charges and a fine of up to $5 million, according to a report in the Spanish-language daily La Nación.
The capture comes after years of cooperation between the government and MarViva, which helped purchase, equip and staff boats to protect Isla del Coco National Park, designated a World Heritage Site by the United Nations in 1997.
You may be interested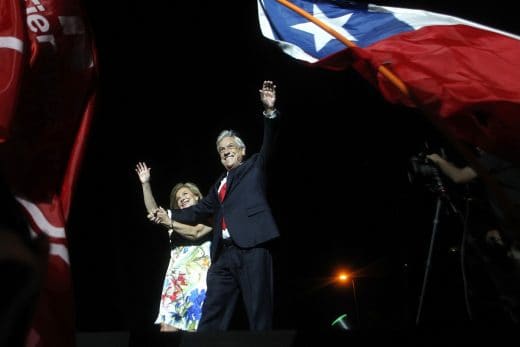 Chile
297 views
Billionaire Piñera to return as Chile's president
Paulina Abramovich / AFP
-
December 18, 2017
Electoral authorities said the 68-year-old conservative, who previously led the South American nation from 2010-2014, won 54 percent of the vote, nearly eight points above his leftist rival Alejandro Guillier.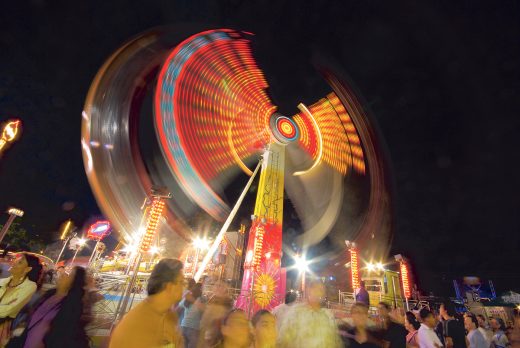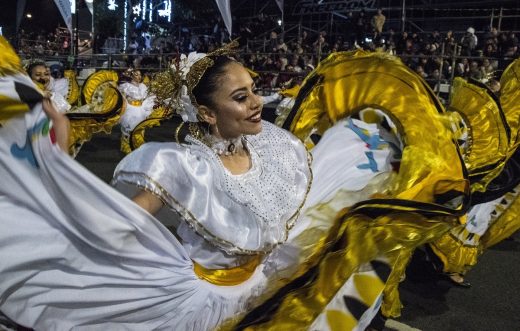 Holidays
3153 views
PHOTOS: Costa Rica's Festival of Light
AFP
-
December 17, 2017
Costa Rica's traditional Festival de la Luz, a holiday parade through the heart of San José, filled the capital with…