Gov't Explores Methane Production at Dump
MANAGUA – Government officials are exploring the possibility of producing methane gas at the La Chureca dump, the largest in Nicaragua, according to Managua Mayor Dionisio Marenco.

The mayor said companies from Italy, South Korea and the United States have completed studies on how to manage the gas at La Chureca, but he said no deals had been struck with the unidentified firms.
Marenco said one possible project would involve using the methane gas to run turbines that would produce electricity in the capital, which has been plagued by blackouts since April 2006 due to a shortage of generating capacity.
The mayor said another possibility would be to install an incinerator at the dump to burn trash.
The dump, which sprawls over 7 kilometers, is located in Acahualinca, a neighborhood on the northwest outskirts of Managua that is home to some 1,500 people.
You may be interested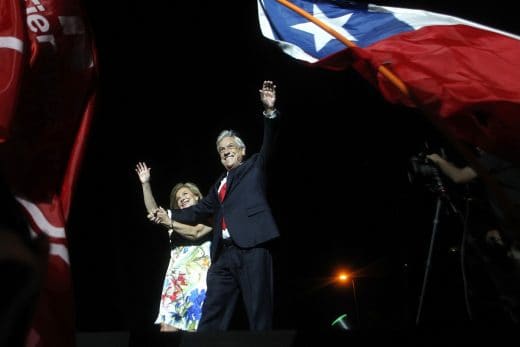 Chile
382 views
Billionaire Piñera to return as Chile's president
Paulina Abramovich / AFP
-
December 18, 2017
Electoral authorities said the 68-year-old conservative, who previously led the South American nation from 2010-2014, won 54 percent of the vote, nearly eight points above his leftist rival Alejandro Guillier.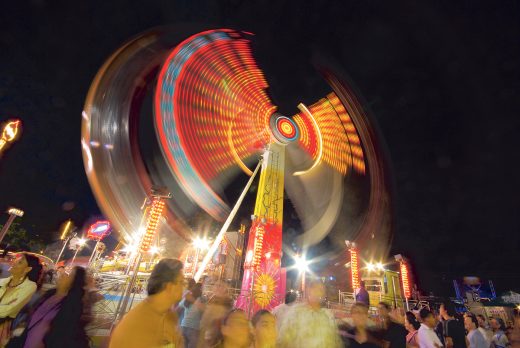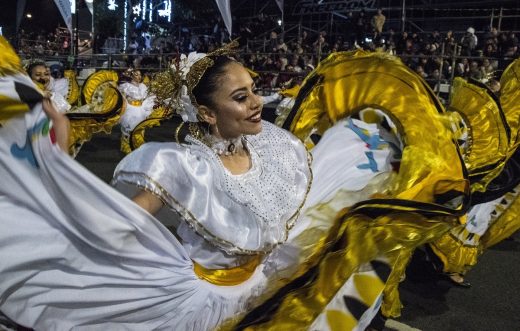 Holidays
3345 views
PHOTOS: Costa Rica's Festival of Light
AFP
-
December 17, 2017
Costa Rica's traditional Festival de la Luz, a holiday parade through the heart of San José, filled the capital with…